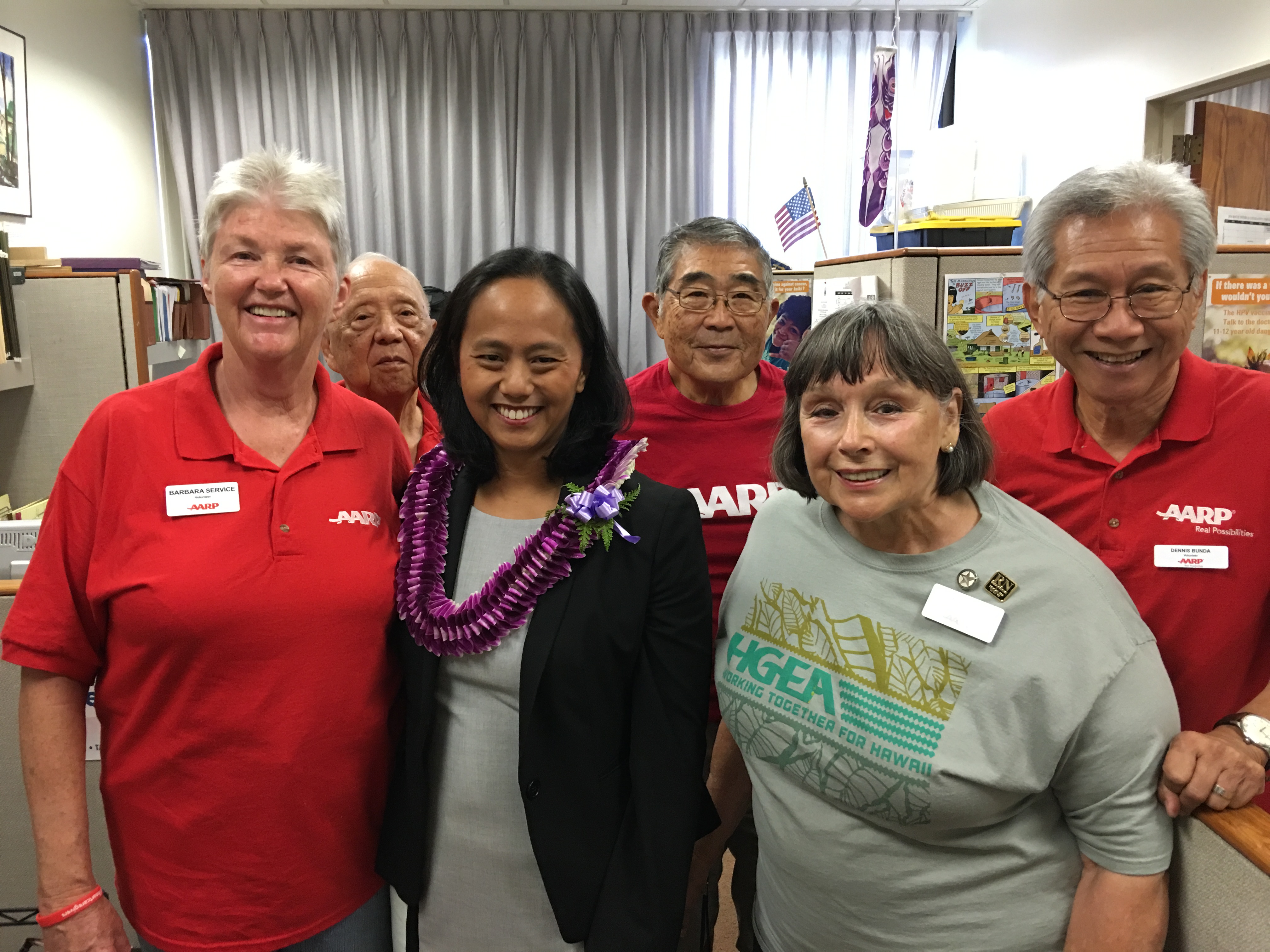 The Hawaii State Legislature passed the CARE Act today in separate floor votes in the House and Senate. Lawmakers unanimously passed HB 2252 - the Caregiver Advise, Record, Enable (CARE) Act - making Hawaii the 30th state or territory since 2014 to give caregivers the opportunity to receive instructions when their loved ones are discharged from the hospital.

"This is a major win for family caregivers that advocates have worked on for three years," said AARP Hawaii State Director Barbara Kim Stanton. "The CARE Act Coalition thanks legislators for listening to the thousands of residents across the state who care for friends and family, and for taking action to address challenges they face when their loved ones transition from hospital to home. We urge Governor David Ige to quickly sign the bill into law and give families the support and peace of mind they deserve."

HB 2252 requires hospitals to establish procedures giving family caregivers the opportunity to be designated on a patient's medical record, be notified in advance of a patient's transfer or discharge, and receive instruction – prior to discharge – in medical tasks required when the patient goes home. The proposed measure would support unpaid caregivers who are often called on to provide complex medical care for which they receive little or no instruction.

An estimated 154,000 caregivers in Hawaii provide increasingly complex care services – including injections, tube feedings, and medication management – to older loved ones at home. Collectively, Hawaii's caregivers provided unpaid care valued at $2.1 billion in 2013 alone.