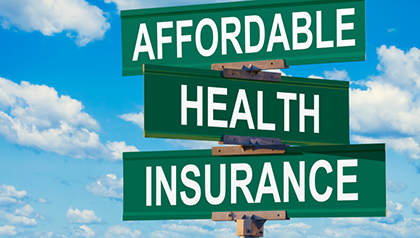 Every year, lawmakers in the U.S. Virgin Islands negotiate a contract to provide health insurance for government workers and retirees. Never easy, the task used to be more difficult because details of the plan were kept largely under wraps until late in the process. That resulted in deadline pressures and rumors about cost and coverage.

Earlier this year, the nonprofit St. Croix Government Retirees Inc.—trained in advocacy by AARP—successfully pressed for a new law that streamlines the process and makes it more transparent by sending the draft agreement simultaneously to the governor and legislature.

The Virgin Islands is home to more than 8,400 government retirees and nearly as many active employees. The health insurance contract affects at least 1 in 5 Virgin Islanders. For more information, go to aarp.org/vi.