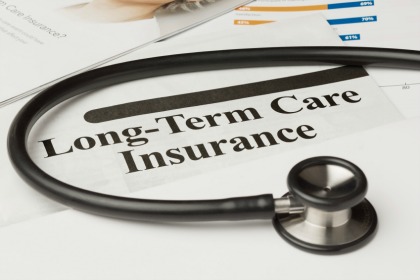 At least 70 percent of Americans 65 and older will need long-term care services at some point in their lives, and that can be expensive.

Medicare and private health insurance plans don't cover the kinds of services most people need to live independently, such as help with bathing and getting dressed. People who don't have long-term care insurance often have to "spend down" their assets to qualify for Medicaid.

Under the Arkansas Long-Term Care Partnership program, state residents can buy policies that allow them to keep assets equal in value to the amount of benefits paid. Moreover, they won't lose those assets even if they later qualify for Medicaid after exhausting the policy's benefits.

The number of Arkansans 85 and older is expected to grow by nearly 50 percent between 2014 and 2030.

To learn more about the program, go to insurance.arkansas.gov/ltcp.htm or call 800-224-6330.