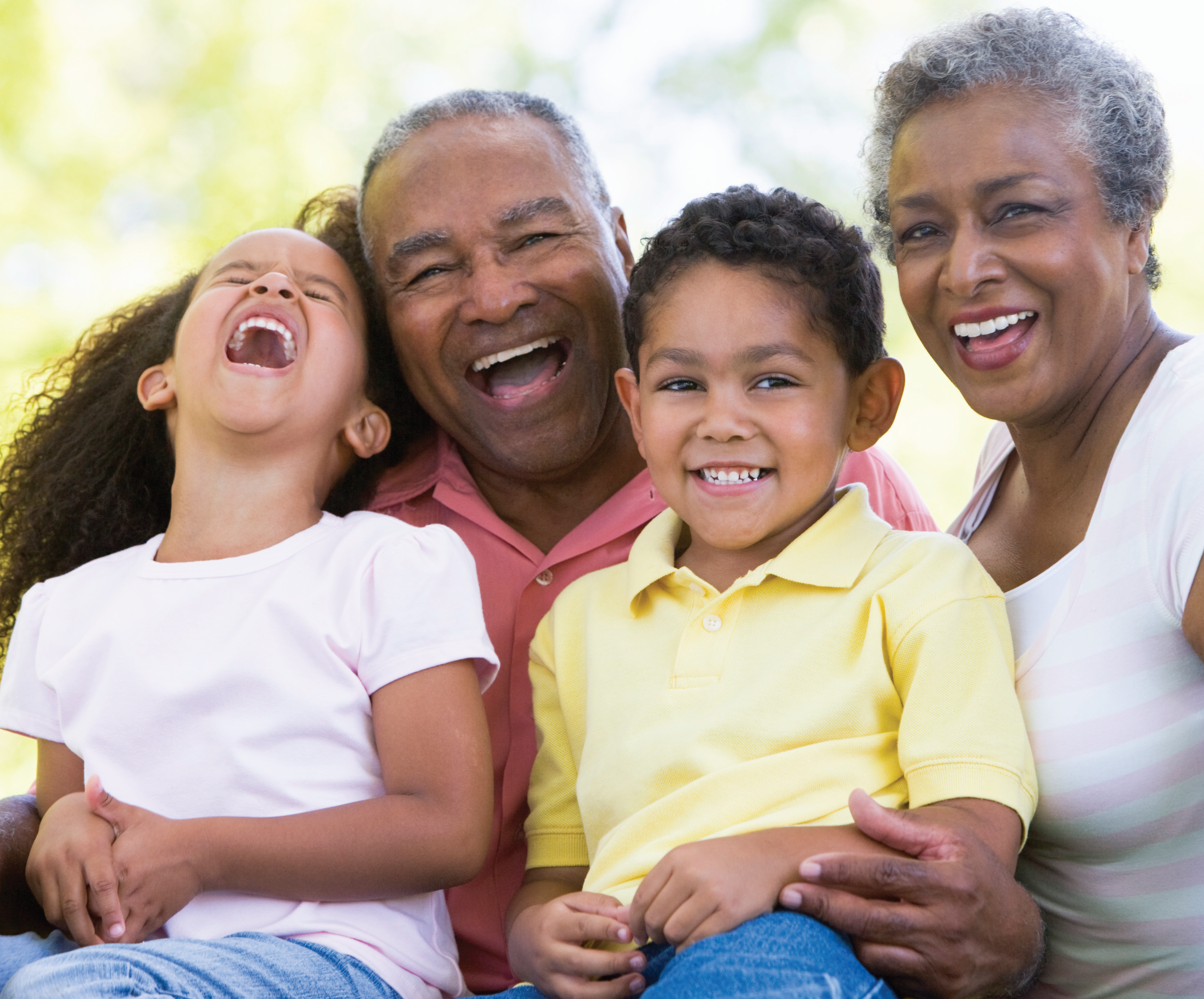 More than 118,000 grandparents are raising children in Missouri. That's why AARP is cosponsoring a series of "grandfamily" conferences across the state.

Each conference gathers representatives of local community groups, members of the clergy, school counselors and social workers to discuss such topics as setting boundaries with children, navigating a maze of guardianship issues and staying healthy.

Nationwide, there were about 5.7 million grandparent-headed households in 2013—nearly a 22 percent increase since 2006, according to the U.S. Census.

Grandfamily conferences will be held from 8:30 a.m. to 2 p.m. on Oct. 15 at the St. James Outreach Center in Hayti and Oct. 16 at the Pleasant Valley Baptist Church in Liberty. The free events include lunch, and registration is required. For more information or to register, go to aarp.org/mo.