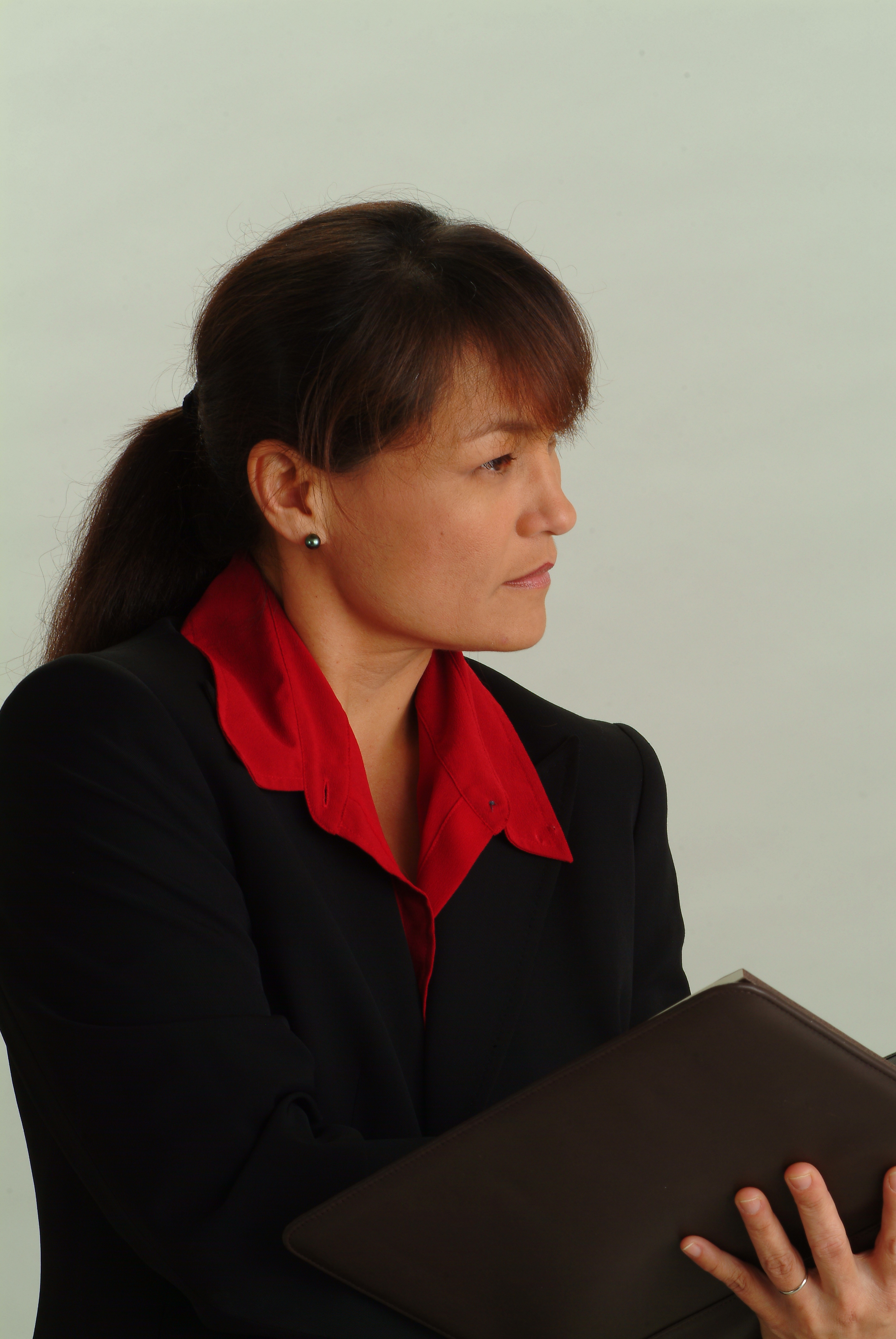 Surveys indicate that Americans aren't saving enough for retirement, and the risk of coming up financially short is especially real for Hawaii's women – who tend to live longer, earn less, and spend more time out the workforce caring for family than men.

To address this concern, AARP Hawaii teamed up with partner organizations to present Women and Money, a half-day event providing information aimed at helping Hawaii's women make fact-based decisions to strengthen their financial future. The free mini-conference took place at the Japanese Cultural Center in Honolulu on Saturday, August 22.

Compared to 30 years ago, married women today are better educated, enjoy greater participation in the workforce, and earn generally higher salaries than before. Despite these positive developments women's knowledge of saving, investing and managing money has not kept pace.

This is significant given the fact that Hawaii's women live, on average, five years longer than men. A 50-year-old woman today can look forward to 30 or 40 more years of life – long after so-called "retirement age." Hawaii's women also spend more time out of the workforce caring for children and aging parents – which affects their ability to save for retirement.

Conference topics ranged from Investment Basics and Maximizing Your Social Security, to Effective Retirement Planning and Financing Your Own Business. While all sessions were well attended, Social Security drew special attention given the program's importance in retirement. A new report indicates that Social Security kept more than a quarter (26.5 percent) of Hawaii's women age 65-plus out of poverty from 2011 to 2013.

Event co-sponsors included Bank of Hawaii, the Honolulu Japanese Chamber of Commerce, the American Association of University Women, the Patsy Mink Center for Business & Leadership, and the U.S. Small Business Administration.

For more information on other financial security events from AARP Hawaii, call 808-545-6003.