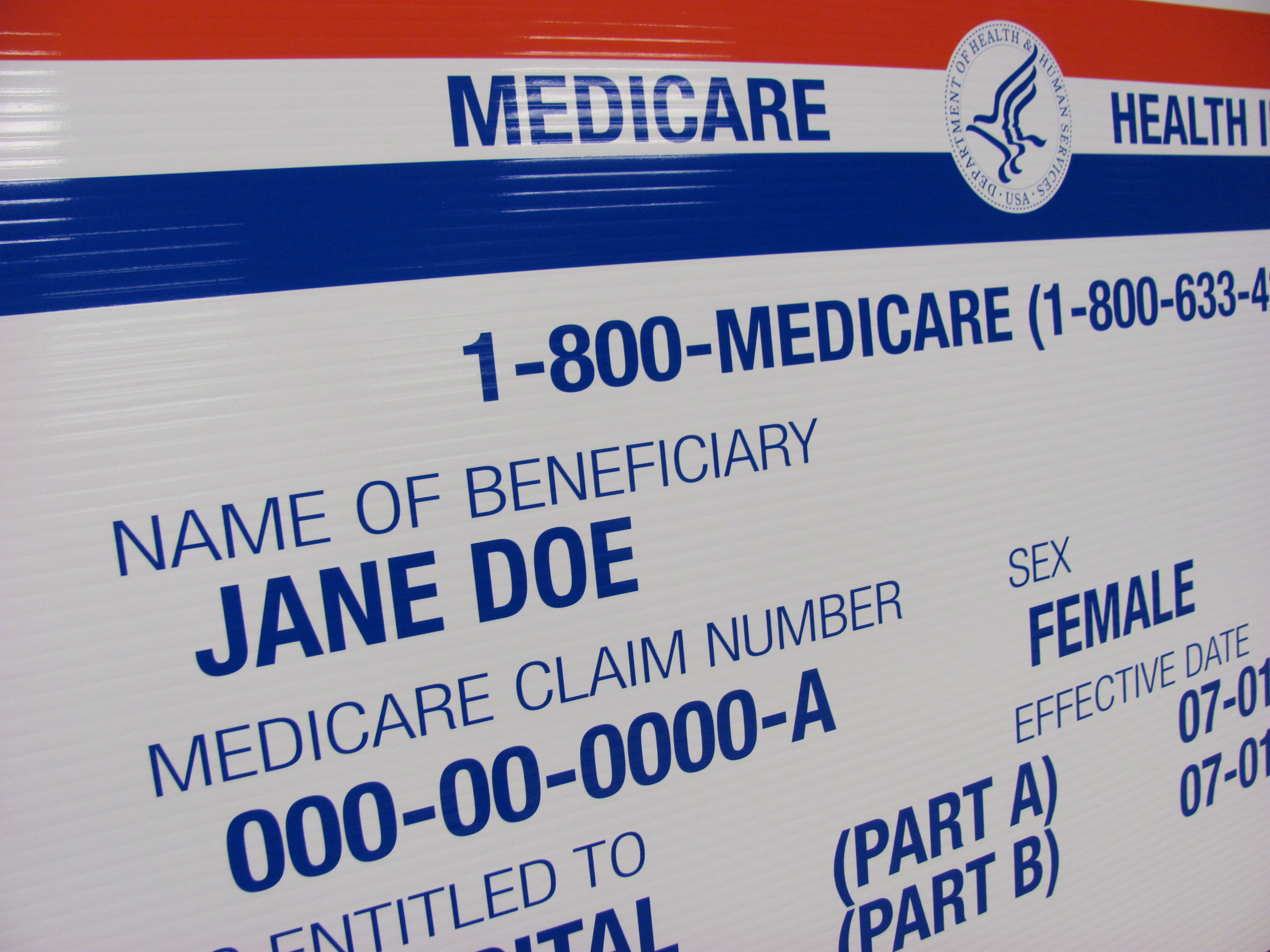 Medicare fraud costs American taxpayers $60-90 billion annually.

AARP helps reduce Medicare fraud by supporting the efforts of the Massachusetts Senior Medicare Patrol (MA SMP) Program. * The mission of the MA SMP Program is to reduce healthcare errors, fraud, and abuse by training volunteers through its Senior Medicare Patrol program. These SMP volunteers then work with Medicare recipients, and their family members and caregivers to spot questionable bills and to make sure Medicare dollars are being spent appropriately.

  As a volunteer for SMP, I have become increasingly aware of the fraud and abuse perpetrated by providers. Much more scrutiny of providers is required of Medicare to nip fraud and abuse in the bud. As a volunteer I help Medicare beneficiaries understand why it is important to actually read their Medicare statements and the bills they receive from their providers. We are there to help beneficiaries understand what Medicare is paying on their behalf." —Peggy Malloy of Andover 

Trained MA SMP Program volunteers work in a variety of settings, including one-on-one with Medicare recipients, in group education sessions, and at community events.

MA SMP Program volunteers do the following:

Deliver presentations and represent the MA SMP Program at community events.
Promote the use of the SMP Personal Health Care Journal to track medical history.
Help your peers understand their Medicare Summary Notices (MSN) and their Explanation of Benefits (EOBs) forms, as well as their medical statements.
Encourage Medicare beneficiaries to determine whether there are errors, abuse or fraudulent claims made against their Medicare number.
As a retired nurse and as a healthcare consumer, I know how valuable Medicare coverage is to all senior citizens. Seniors need to be more vigilant about safeguarding their Medicare benefits. We all need to have a role in stamping out errors, fraud and abuse!" —Ann FitzGerald of Arlington

Questions? Call Caroline Cole, the MA SMP Program coordinator of volunteers, toll free at 800-892-0890 ext. 1256.

*This is not an AARP volunteer opportunity. Any information you provide to the host organization will be governed by its privacy policy.