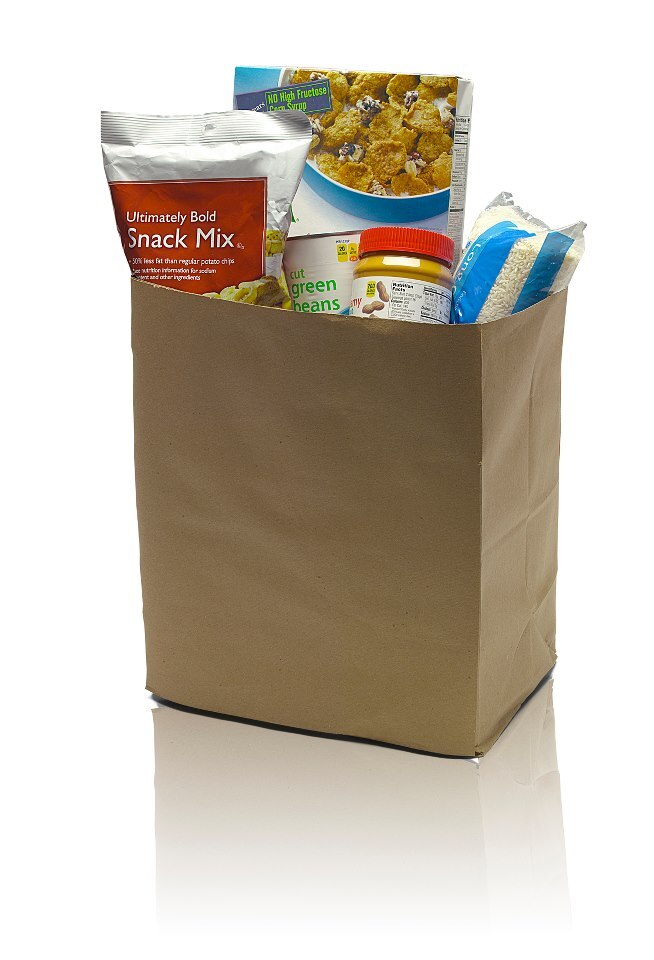 To tackle the serious issue of hunger faced by millions of older adults, AARP and AARP Foundation today announced that on Saturday, May 10, they are joining the National Association of Letter Carriers (NALC) and the U.S. Postal Service's 22 nd annual food drive to help "Stamp Out Hunger."
On the second Saturday in May each year, in America's largest single day food drive, known officially as Stamp Out Hunger, letter carriers across the country pick up bags of non-perishable food products left for them by households on their usual routes—and deliver those donations to local food banks and pantries.
"Nearly 9 million adults age 50 and older are uncertain where their next meal may be coming from, so the time is now to put an end to this issue," said Jim Kimbrough, AARP Kentucky State President, "We encourage everyone who can to join us in this critical cause to fill a bag with food, leave it by your mailbox, and help someone in need."
Last year, according to the NALC, letter carriers collected over 74.4 million pounds of food—raising the total amount of donations, over the history of the food drive, to more than 1.3 billion pounds.
AARP Foundation's participation in the Stamp Out Hunger food drive aligns with one of the Foundation's overall initiatives to feed those who are hungry now, while also developing long-term, sustainable solutions to the root causes of hunger among those 50 and older.
Drive to End Hunger is AARP and AARP Foundation's multipronged focus on the problem of older adult hunger in America. For more information about Drive to End Hunger and to see how you can help Stamp Out Hunger, go to NALC.org/Food
To help spread the word, post selfie of your donation to Facebook and/or Twitter #2014FoodDrive