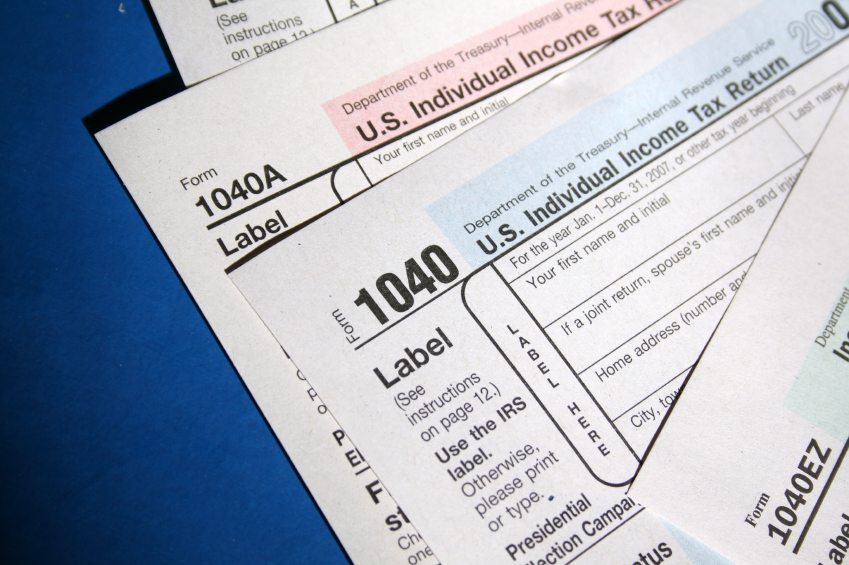 It's that time of year again and the deadline for filling your tax returns will be here before you know it.

Skip the stress with the help of AARP Foundation Tax-Aide, the nation's largest free volunteer-run tax-assistance and preparation program.

This free, confidential service is available to low and middle income taxpayers of all ages, with special attention to those age 60 and older. You do not need to be a member of AARP or a retiree to use Tax-Aide.

The program is operated by local volunteers across Wisconsin who are IRS certified and trained to assist in filing basic tax forms. Last year alone, over 900 Tax-Aide volunteers helped more than 60,000 Wisconsinites receive refunds totaling more than $30 million.

You can find Tax-Aide at convenient locations such as local senior centers and libraries in over 135 communities across Wisconsin starting on Feb. 1 and running through April 15.

To learn more or find a Tax-Aide site near you, visit www.aarp.org/findtaxhelp or call 1-888-AARPNOW ( 1-888-227-7669).