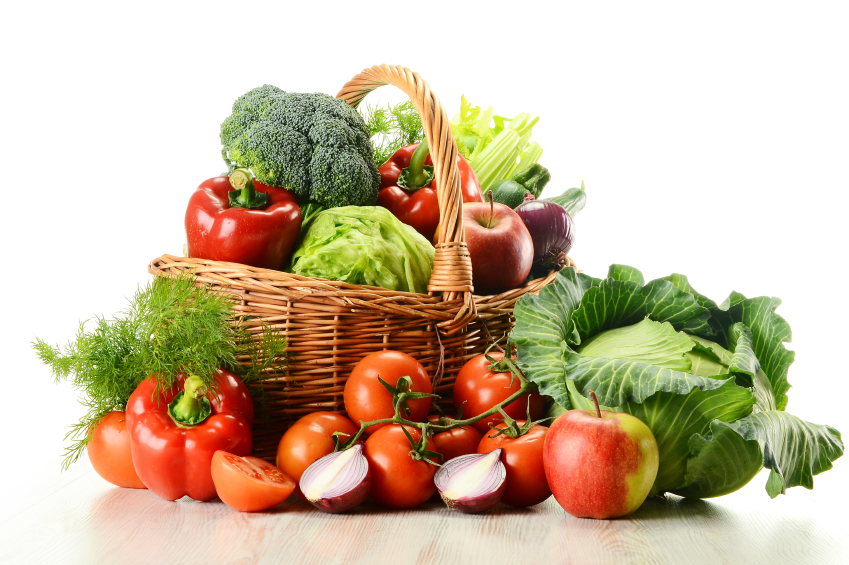 A knee injury and cardiac problems left Janice Hurd unable to work in 2010. After she lost her nursing job, she faced eviction and homelessness. For a month or so, "the only food I got was through the generosity of others," said the Enfield resident, now 66.

Eventually she discovered she was eligible for SNAP, the Supplemental Nutrition Assistance Program, formerly called food stamps. With SNAP, Hurd can afford the fresh produce and low-sodium foods—both more expensive than canned—that are better for her health.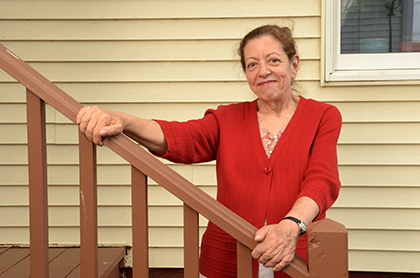 AARP Connecticut and End Hunger Connecticut! (EHC!) are collaborating to reach people 50 and older who are eligible for SNAP benefits but aren't enrolled.

According to the U.S. Department of Agriculture (USDA), which administers SNAP, nearly two-thirds of Americans age 60 and over whose incomes are low enough to make them eligible for benefits are not signed up. The Connecticut Food Bank supplies about 600 food assistance programs in six counties. Spokeswoman Mary Ingarra said that since 2008, the number of food bank clients 65 or older grew by nearly a third at dozens of the food bank's soup kitchens, pantries, shelters and day programs.

The SNAP enrollment project is funded by $200,000 from AARP Foundation with additional financial support from the USDA.

Healthy food can be costly

AARP Connecticut and EHC! are targeting the older population because many live on fixed incomes, and nutritious food is often the first "luxury" to get trimmed from a budget, said Sherry Suber, SNAP outreach manager for EHC!

"As you grow older, you require different foods and nutrients for better health—foods that are higher in iron, lower in salt, for example. And healthy choices can be more expensive," she said.

AARP Connecticut and EHC! are getting the word out about SNAP through presentations at senior centers and town hall meetings and through leaflets provided to libraries and physicians' offices. Starting in March, more than 75,000 letters that explained benefits, eligibility requirements and the application process were sent to AARP Connecticut members who would likely qualify for SNAP.

Suber said one of the goals is to bust myths surrounding the program, such as that someone who has been turned down for SNAP can never reapply. Also, owning a home, car or certain other assets is no longer a factor that determines eligibility, she said.

To be eligible in Connecticut, the gross monthly income limit for a one-person household is $1,723; for a two-person household, it's $2,333.

No paper food stamps

Another potential barrier to enrolling eligible older people is that some remember when food stamps were paper coupons, and their usage was conspicuous in the grocery checkout line, Suber said. But these days, SNAP benefits are loaded on a card that resembles a debit card.

EHC! staff members—called outreach advocates—are available to assist people through the application process and help them with any follow-up issues.

The average monthly SNAP benefit in Connecticut in 2012 was about $144 per person; the minimum benefit is $16. However, EHC! teaches people how to stretch SNAP dollars.

"We create lists of what you can purchase for $16 and recipes that can be created for the same $16," Suber said.

"We educate our clients about nutrition and how to make those benefits go a long way," said Jessica Mahon, who is Hurd's EHC! outreach advocate.

SNAP benefits can be used at many farmers' markets as well as at grocery stores.

For more information, call EHC! at 860-560-2100 or visit their website at endhungerct.org. For food emergencies, call 211 or visit 211ct.org. For other assistance programs, visit AARP's Benefits Quick LINK.

Beth Levine is a writer living in Stamford, Conn.