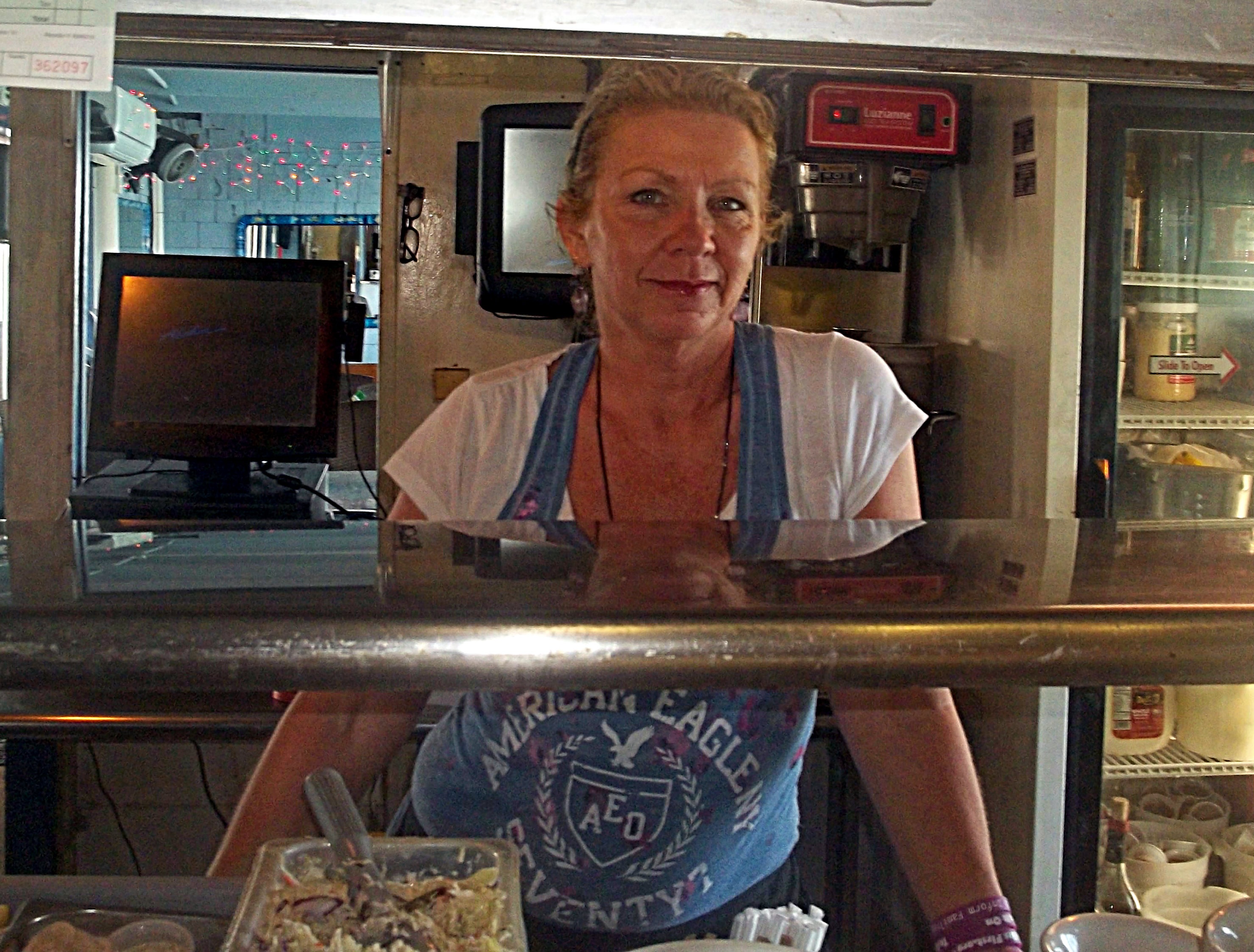 If you were in an accident and were unable to communicate afterward, how would your family find out? What if it was your family member -- a husband, wife, child, mother or father? According to national studies, it could take six hours for you to learn what had happened.

Nobody understands that better than Bradenton, Fla., resident Christine Olson. Olson has created a growing national movement to use modern technology to help emergency responders notify family members more quickly and easily in case of an emergency – an initiative that now touches millions of Floridians and is spreading across the nation.

Olson's personal tragedy occurred on Dec. 7, 2005. Her beautiful daughter Tiffany Marie Olson was involved in a fatal crash in Palmetto on U.S. 19. The accident happened at 7:01 pm when a drunk driver ran a stop sign, pulling into the path of the motorcycle she was riding on with her boyfriend. She was thrown 93 feet breaking her neck, killing her on impact. Her boyfriend lived briefly and then also passed.

It was six and a half hours before law enforcement officials notified her that her daughter had been taken to the medical examiner's office. Officials also told her that the office was closed and she could contact them in the morning. In disbelief over what had just happened, Christine Olson decided that she would change the way families were notified when an emergency had occurred. "If it happened to me it could happen to anyone," Olson said.

According to the Association of Emergency Medicine, six hours pass on average before families are notified that an emergency has occurred. Olson, who worked as a server in a popular restaurant on Anna Maria Island, took on the challenge of making sure families could be notified more quickly, by entering emergency contact information in an online database that would be available to law enforcement officers.

She started a petition drive, which drew overwhelming response from restaurant customers and others. Support grew, and she was able to enlist the help of Florida state Rep. Bill Galvano, R-Bradenton. Galvano approached the state Department of Highway Safety and Motor Vehicles in Tallahassee. The department quickly backed the idea. Six month later, Christine Olson was the first in Florida to register her emergency contact information online. Today almost 8 million Florida residents are registered. The idea is catching on and many states are following in Florida's footsteps.

"Christine Olson brings a unique perspective to getting the message out to the people," said Courtney Heidelberg, deputy communications director of the department. "The work she is doing is very commendable." Providing law enforcement officials with this information provided peace of mind to families and loved ones.

To learn more about the emergency contact information program, go to www.ToInformFamiliesFirst.org.