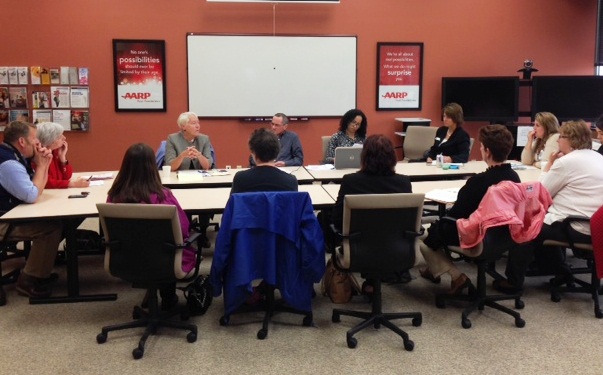 ANCHORAGE --Enrollment in Affordable Care Act "Obamacare" plans nearly doubled in the final month , but many who need insurance and would benefit from the Act's provision have yet to enroll. Alaska's advocates for the uninsured meet weekly to look for ways to build on the momentum and provide information to people who are without the health care they need.

Open enrollment for ACA coverage ended in April, but people with a qualifying life event can still apply. That includes marriage, losing coverage due to a job change or divorce, moving to a new state, or being released from incarceration.

To help people better understand how the Act can work for you and your family, AARP's HealthLawAnswers is a great resource. Alaskans can also benefit from a statewide health and human service phone system, where specialists figure out what Alaskans need and get them to the right people who can help them.

If you or someone you know needs health insurance, get the facts. It's not too late. The next open enrollment period starts November 15.