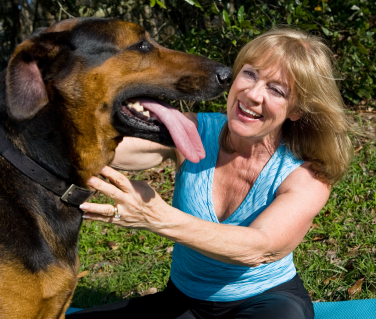 The City of Henderson is the first Nevada city to join the AARP Network of Age-Friendly Communities, demonstrating a strong commitment to create an environment that is accessible and encourages active and healthy living for all ages. Mayor Andy Hafen and the City Council proclaimed February 2 "Age-Friendly Community Day" in Henderson to kick-off an extensive process to identify and address priorities to make its neighborhoods livable and sustainable.

Henderson residents are invited to get involved in the early stages of the process by participating in an online survey to help determine community needs.

Well-designed, livable communities promote health and sustain economic growth, and they make for happier, healthier residents - of all ages. As a member of the AARP Network of Age-Friendly Communities, Henderson joins more than 70 communities across the nation dedicated to strengthening livability by adopting and strengthening such features as safe, walkable streets; better housing and transportation options; access to key services; and opportunities for residents to participate in community activities.

The AARP Network of Age-Friendly Communities is the U.S. affiliate of the World Health Organization's Age-Friendly Cities and Communities Program, an international effort launched in 2006 to help cities prepare for rapid population aging and the parallel trend of urbanization. The program has participating communities in more than 20 nations, as well as 10 affiliates representing more than 1,000 communities.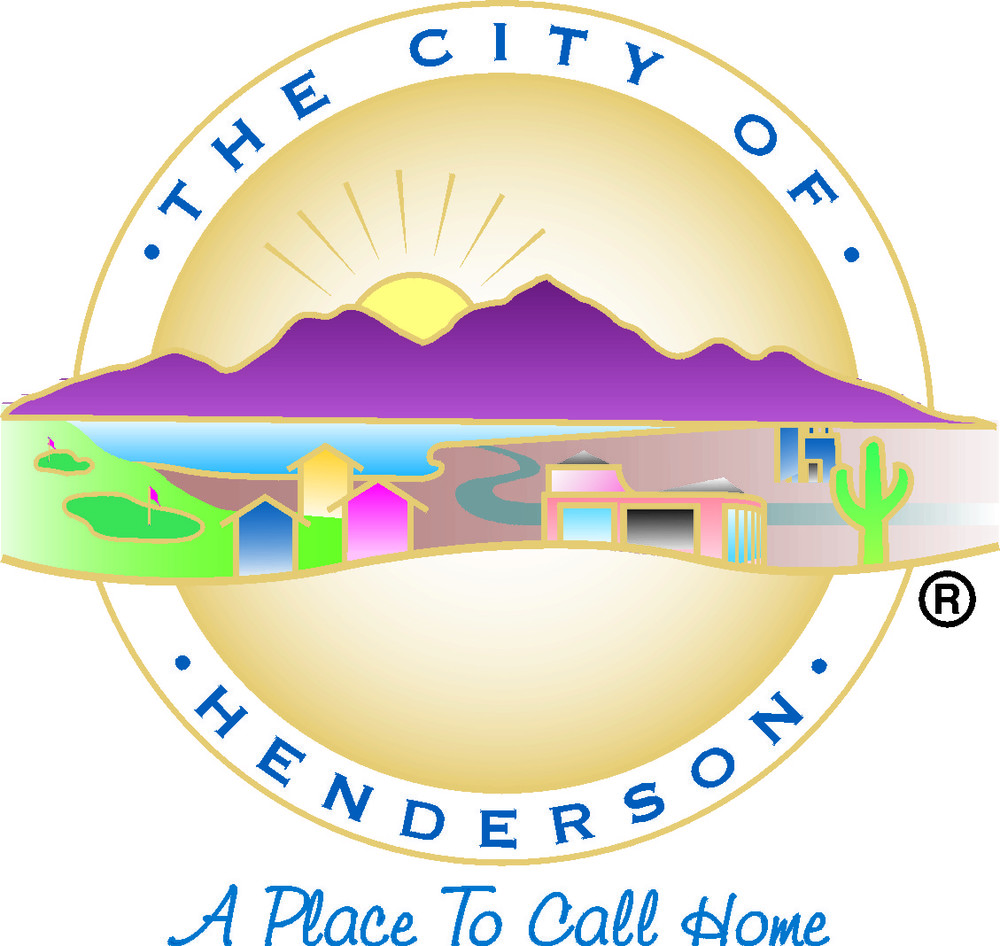 The City of Henderson's entry into the network starts a multi-year planning process, starting with an online community survey. The city will also work with an advisory group to develop objectives and strategies to accompany goals that will be incorporated into an age-friendly plan.

"As the first Nevada city to join the AARP Network of Age-Friendly Communities, Henderson will be a model for the kind of smart, forward-thinking planning that makes communities great places to live at any age, and for generations to come," said Maria Dent, AARP Nevada state director. "We look forward to working with the city, residents and community partners on this exciting and important process."

Visit this link to take the City of Henderson's Age-Friendly Community survey: http://bit.ly/AgeFriendlyHenderson

Learn more about the AARP Network of Age-Friendly Communities

Photo: (c)istockphoto.com/lisafx