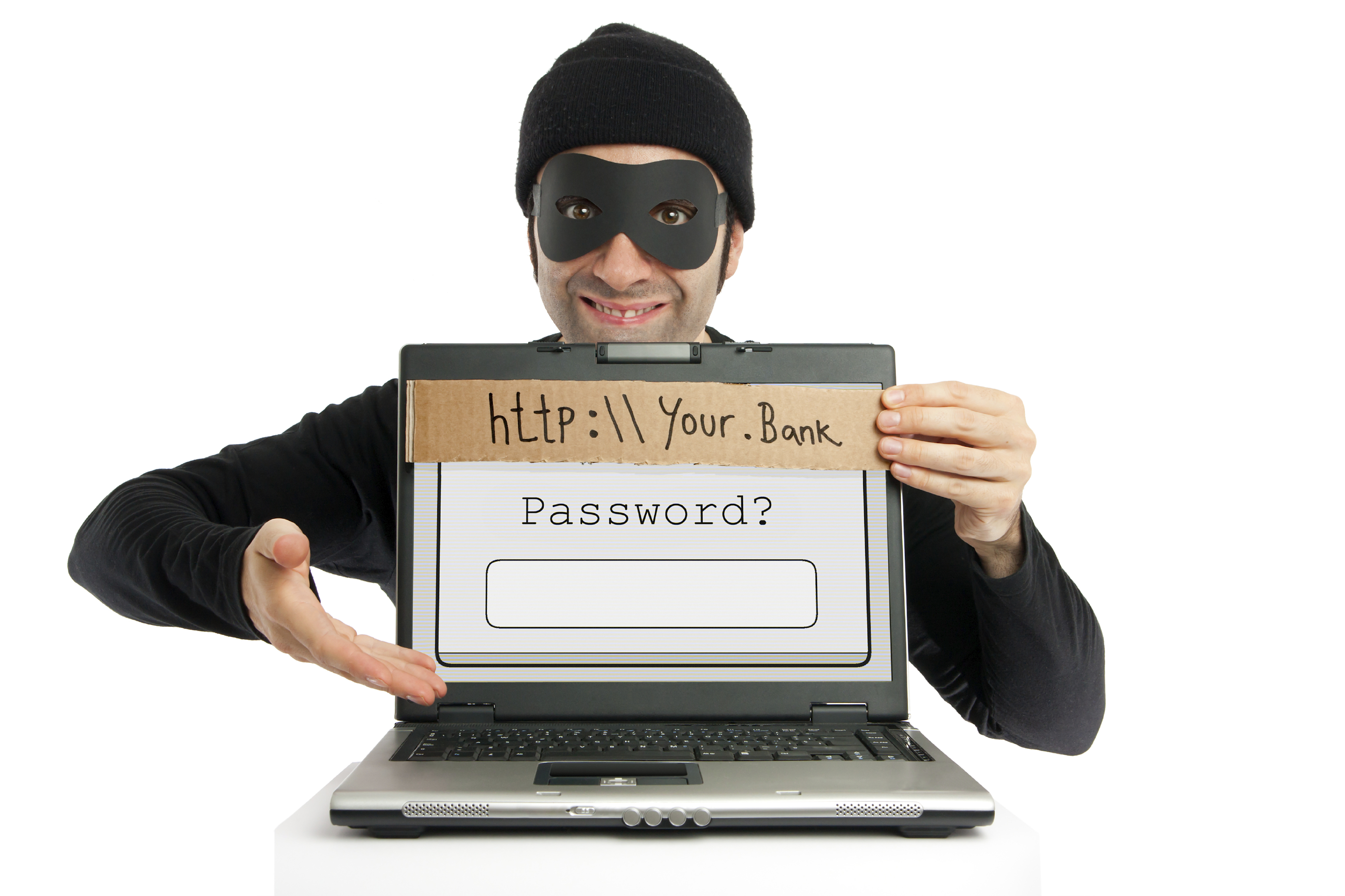 Too many Hawaii consumers are leaving themselves vulnerable to fraud, a recent AARP survey found, and a few preventive strategies could lessen the risks.

Among adults who access the Internet, only 1 in 3 said they use a distinctly different password for every account, and 1 in 5 said they have never changed the password on their banking account. Among those who access the Internet through a smartphone, 1 in 5 said their phone is not password-protected.

The survey also found widespread failure to protect personal property at home. More than half do not regularly lock their mailbox. Among those who drive, many left personal belongings—such as a purse, wallet, backpack, checkbook or ATM receipt—in their car the week before taking the survey.

For more results, go to aarp.org/HIfraudsurvey. To sign up for watchdog alerts about scams happening in your community, go to fraudwatchnetwork.org.