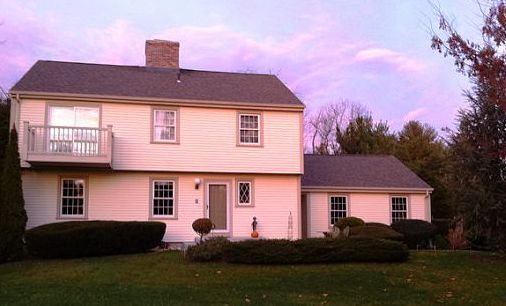 In an AARP survey, eight out of 10 people age 45 and older say they want to remain at home as long as possible. If you or a family member is one of them, this event is for you!
Join AARP VA (aarp.org/va) and the AARP Fredericksburg Chapter ( http://aarp3396.org) on Tuesday, November 5, 2013 for a free Home Fit presentation. You will learn:
* How to make home modifications so you can stay in your home for as long as possible
* Practical home modification tips for every room
* Local resources for making modifications
* Ways to minimize costs
You will go home with comprehensive advice, tips, and checklists for getting your home in top form for comfort, safety and long-term livability.
Tuesday, November 5, 2013, 10:00 a.m. – 11:30 a.m.
12100 Chancellor's Village Lane
Fredericksburg , VA 22407
No products will be promoted. Light refreshments will be served. RSVP requested as seating is limited.
Make sure that you and your home a "good fit" for now and the future!
Register today by calling 1-877-926-8300 or at