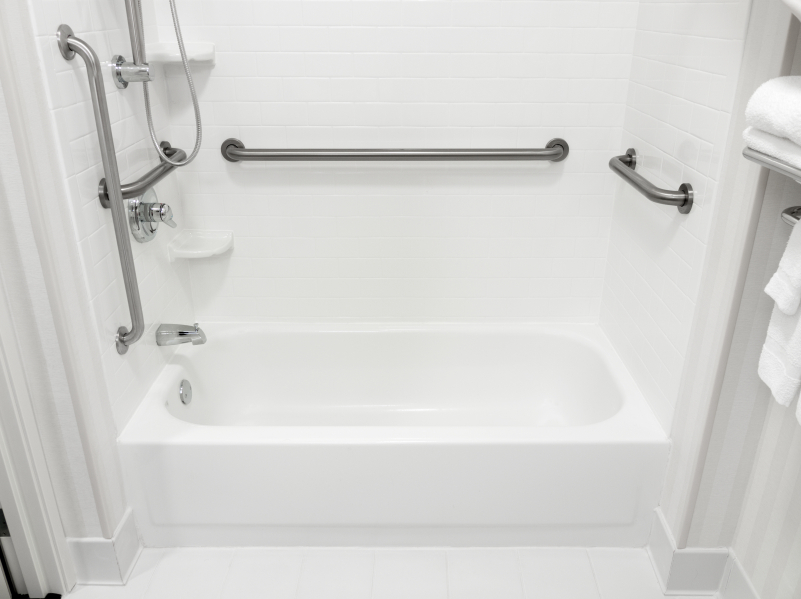 AARP will offer free HomeFit workshops to show people how to modify homes to accommodate changing needs as they age.

Attendees receive information such as eliminating fall hazards by installing handrails on both sides of stairways, installing easy-use rocker light switches and replacing doorknobs and faucets with lever-style hardware.

About 70 percent of Mississippi residents own their homes. An AARP survey found that eight in 10 people age 45 and older want to remain in their homes as long as possible.

HomeFit workshops are scheduled for June 8 in Tupelo at the BancorpSouth Conference Center and Aug. 24 at the Biloxi Civic Center, both from 10 a.m. to 2 p.m.

Learn more at aarp.org/ms.