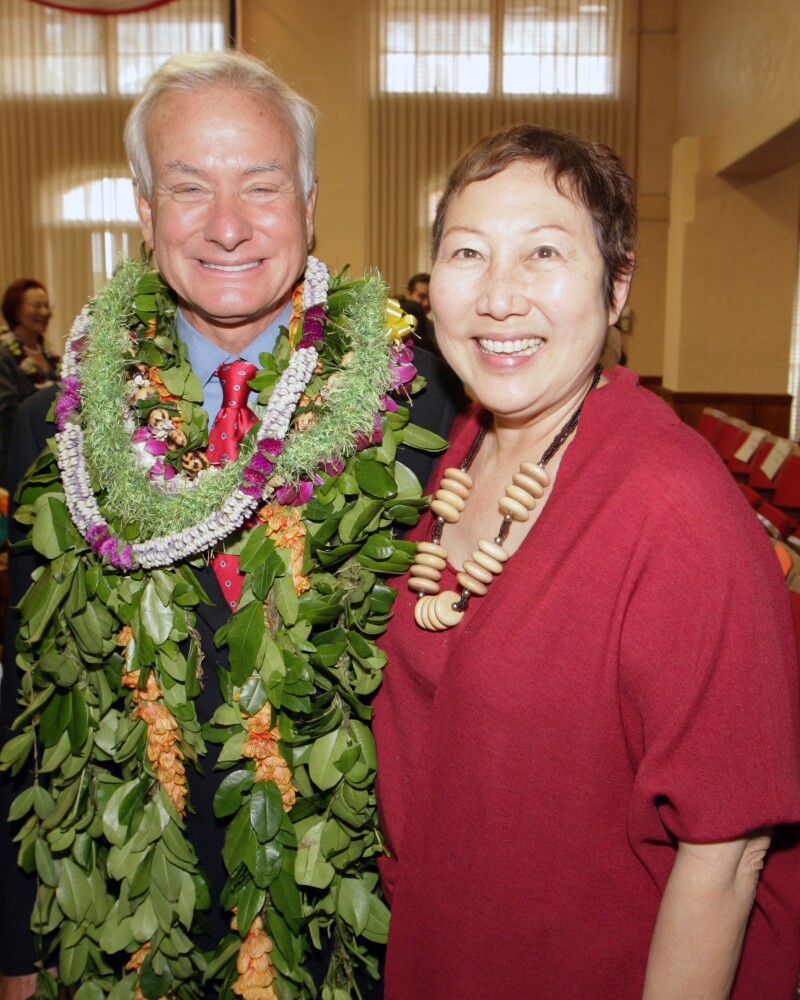 Honolulu Mayor Kirk Caldwell has signaled the city's commitment to planning for the future by announcing a request for membership in AARP's Network of Age-Friendly Communities.

In his State of the City Address in early April, Caldwell said that once membership is attained his Administration will develop a plan of action to be implemented over three years.

The Network is affiliated with the World Health Organization's Global Network of Age-Friendly Cities and Communities®, an international effort to get cities and towns prepared for two significant ongoing trends: rapid population aging and increased urbanization. Membership in the Network denotes a commitment to making improvements to physical and social environments that help older residents remain healthy, active, and engaged in their communities.

According to Census data, Honolulu has one of the highest concentrations of residents age 65+ in the country (17.8 percent) and the highest concentration of residents age 85+ (3.5 percent). In the years ahead these demographic trends will create additional challenges for housing, transportation and other aspects of urban life.

By working with the AARP Network and WHO, the City and County of Honolulu will gain access to global resources and information on age-friendly best practices, models of assessment and implementation, and the experience of towns and cities around the world.

AARP has worked for years to promote more livable communities for people age 50 and older across the United States, including improving housing and mobility options that are appropriate for an aging population.