Do you know someone making a significant difference in the lives of people in your community?

If you do, you have the opportunity to honor the dedication, commitment, and creativity you've witnessed by nominating that person for the 2013 AARP California Andrus Award for Community Service. The Andrus Award, named for our founder Dr. Ethel Percy Andrus, is AARP's most prestigious and visible volunteer award for community service.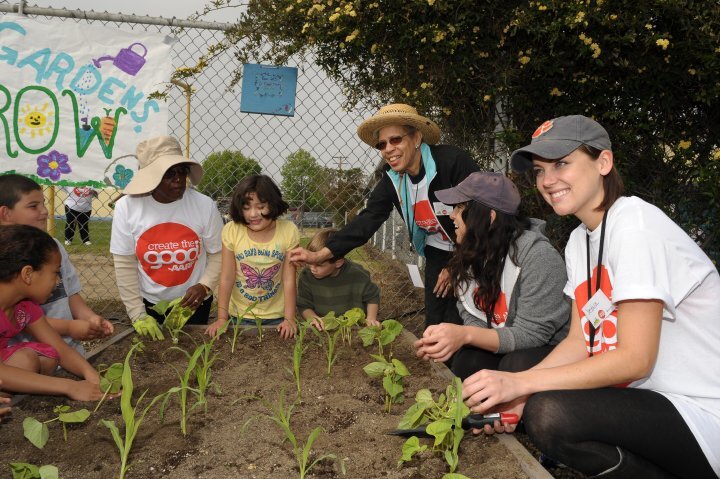 The AARP California Andrus Award for Community Service recognizes outstanding individuals who are making a powerful difference in their communities in ways that advance AARP's mission, vision, and commitment to volunteer service and who inspire others to volunteer. Nominations for this year's award will be accepted through June 1st, 2013 at the AARP California office; nomination forms are available online.

Read about last year's winners from every state, including California's recipient, John Beringer of Long Beach. Then send in a nomination of your own!