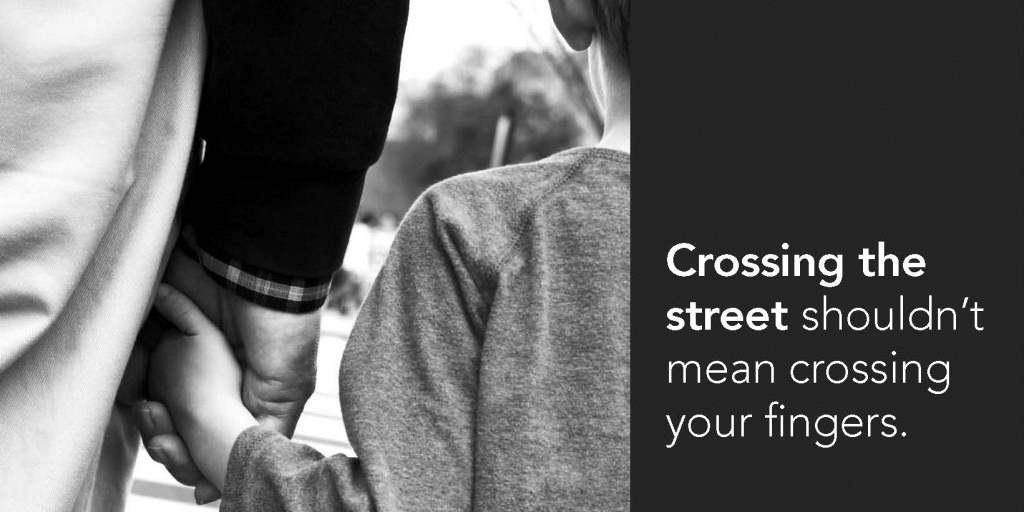 More than one in five individuals age 65 and older do not drive and need a variety of options to stay connected to their communities. That is nearly 8 million people in need of safer streets where they can walk and bicycle close to their home. AARP believes state and regional planners as well as traffic engineers should consider the needs of all users as they age. That means improving roadways and intersections and including other livable community features to improve safety. This includes focusing on improving sidewalks, proper crosswalk signal timing and bicycle lanes.

To make our streets safer for all users in Indiana and across the country, AARP supports the Safe Streets Act (H.R. 2071). Sponsors include Indiana's own Rep. Susan Brooks (R-5 th) and Rep. Andre Carson (D-7 th)., The Safe Streets Act would ensure that transportation planners and traffic engineers consider the needs of all users when planning and constructing new or reconstructed, federally funded roads. It encourages safer streets through policy adoption at the state and regional levels, making sure the needs of all roadway users, regardless of age or ability, are met.

AARP Indiana thanks Reps. Brooks and Carson for their leadership on this important issue, and encourages other Indiana members of Congress to sign on as cosponsors of H.R. 2071. Please urge your representatives to become cosponsors of this bill that would help create safe, convenient, and efficient transportation options and enhance the quality of life for Hoosiers within their communities.

If you would like a tool to help you better understand your community and make decisions about future needs, please visit www.aarp.org/livabilityindex.