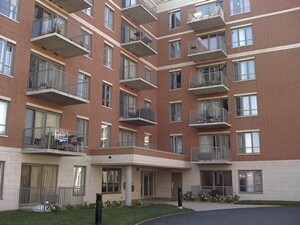 Rhonda and Rudolph Barton downsized two years ago, trading a vintage 1907 bungalow — their home for 35 years — for a condo.
They swapped the leafy hills of southwest Portland for high-density living downtown, giving up more than one-third of the living space of their 3,000-square-foot house.
But they've never looked back.
The condo is secure, convenient and free of lawn care. The Bartons walk to work, restaurants and stores. When they travel, they lock up and leave.
[Photo courtesy of: siansleep/Flickr]