By Julie E. Lee, Vice President & National Director, AARP Driver Safety, Education and Outreach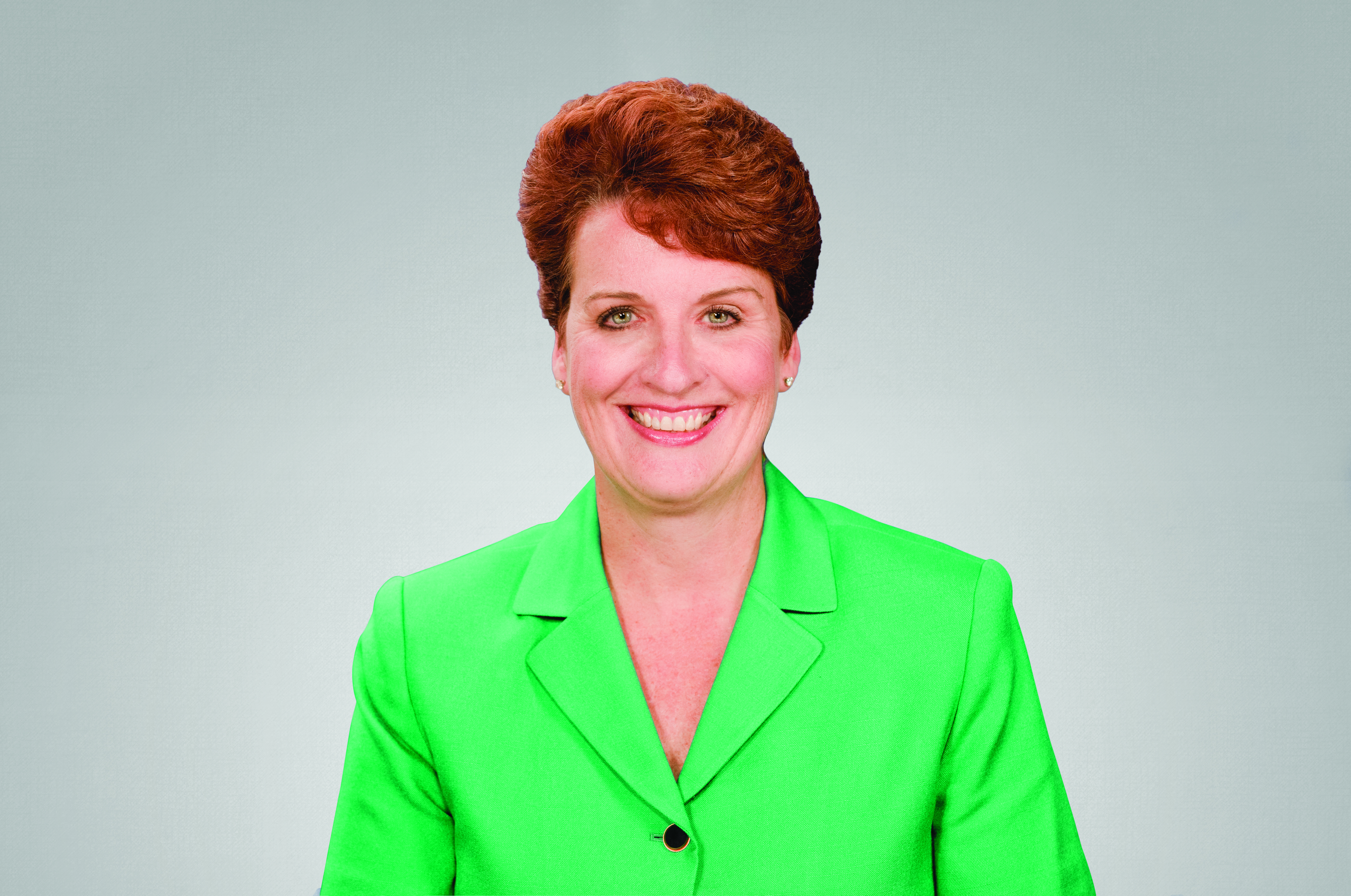 You've probably seen the ironic bumper stickers claiming "Dog is My Copilot." It may be a play on words, but it's also frequently true.

According to the American Pet Product Manufacturers Association, 84 percent of pet owners say they take their pets on the road with them.

Sure, Fido may love the wind in his face and the smell of chicken in the air, but just as you would never take a baby for a drive without a car seat, you should also understand how to keep your pet safe while on the road.

Driving with your pet can be dangerous and distracting if proper precautions are not taken. First, it's a pretty safe bet that, if your dog is along for the ride, you're spending some time petting him. Admit it – you can't resist. In a survey by AAA and Kurgo Pet Products, 52 percent of respondents admitted to petting their dogs while driving, and another 17 percent said they allow their dog to sit in their lap while driving.

Overall, 65 percent of respondents admitted to at least one doggone bad habit while driving with their pets.

AARP Driver Safety recommends the following five tips to keep you – and your pet – safe while traveling in the car.

1. Restrain your pet while driving. It's important to restrict your pet's movement to protect it from a crash or inflating airbags. For dogs, consider investing in a pet seat belt, which is easy to use and works in conjunction with a normal seat belt. To prevent unnecessary injuries, make sure the seat belt is the right size for your pup. Smaller dogs can be secured in pet car seats, which will allow them to see out of the window while still being properly restrained. Keep in mind that attaching a restraining device to your dog's collar can end up choking the pup; instead, use a harness that wraps around your dog's chest. Cats should be contained in a crate, cage or pet car seat that is secured with a seat belt. Never allow a cat to roam freely in the vehicle, as it could get tangled around the driver's feet or climb onto the dashboard, obstructing the driver's view. Look for a sturdy carrier with enough ventilation and plenty of room for your cat to turn around and stretch out. Also make sure you secure the carrier so that it stays safely in place in case of a collision or sudden stops.

2. Feed your pet several hours before the trip. One sure way to bring a little excitement to a road trip? Feed your pet while driving (or shortly before a trip.) But if you're likely to be distracted by a heaving, panting, vomiting animal, you might want to wait a few hours after mealtime to drive. Also, make sure you haven't left any morsels of human food, tasty burger wrappers or other choking hazards in the car.

3. Never leave your pet in a parked car. Just like humans, pets can easily suffer from heatstroke in hot temperatures and hypothermia when it is very cold – both of which can lead to serious injury and even death. Unlike humans, dogs and cats don't sweat to cool down; instead they pant, which is less efficient and causes dehydration. If your pet absolutely must stay in the car for a short period of time, roll down the windows and park in a shaded area to help minimize the danger. Keep in mind that in many states, leaving an animal in a vehicle on a hot day is considered animal cruelty.

4. Keep your pet's head inside the vehicle. As joyful as it may be to watch a dog lap up the great outdoors while hanging its head out the window, flying dirt and debris can injure or infect its eyes, ears or nose. And you could always accidentally kill your dog by smashing its head against another car or any other moving object.

5. Pack a pet first-aid kit. According to Pet Travel Center, it is important to bring a few essential items when venturing out with your pet. Some key items include your pet's food, water bowl, antiseptic cream, tweezers, eye drops and gauge tape. Packing one or two of your pet's favorite toys may help it feel comfortable while on the road, especially if you're taking a long trip. It is also recommended to have your pet's leash and cleaning supplies, in case of accidents from your pet. Also, make sure you have the phone number for your pet's vet and the National Animal Poison Control Center hotline handy in case of an emergency.

For more tips on how to stay safe on the road, consider taking a driver improvement course, such as the AARP Driver Safety course, available in a classroom or online setting, in both English and Spanish. In some states, you may even be eligible for an insurance discount upon completion of the course.*

For more information, visit www.aarp.org/safedriving or call 1-888-AARP-NOW (1-888-227-7669).

*The insurance premium discount is not available in all states for the online or the classroom versions of the course. Please consult your insurance agent for further details.

Julie Lee, Vice President and National Director of AARP Driver Safety, has more than 30 years experience in management, strategic planning, transportation and safety. With AARP for over ten years, Lee directs the largest driver improvement course designed for drivers age 50 and older.