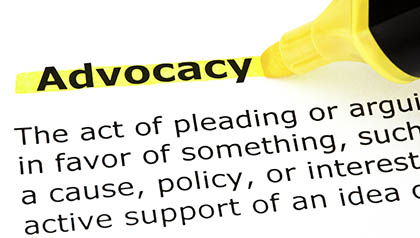 With a new legislative session beginning Jan. 11, AARP Idaho stands ready to fight for issues important to Idahoans age 50-plus—from caregiving and long-term care to retirement security, fraud prevention and consumer protection. AARP advocates will focus especially on ways to help the estimated 196,000 family caregivers in the state, whose unpaid services enable adult loved ones to continue to live at home instead of moving into costly institutional care.

Key to AARP advocacy in 2016 will be its Capital City Task Force, a corps of volunteer ambassadors trained to advocate on such issues. AARP Idaho aims to designate one liaison for each of the state's 35 legislative districts, and will conduct orientation for new ambassadors to learn about the issues before the session begins.

To get involved, call Randy Simon, AARP associate state director of communications, at 208-855-4004 or email him at rsimon@aarp.org.