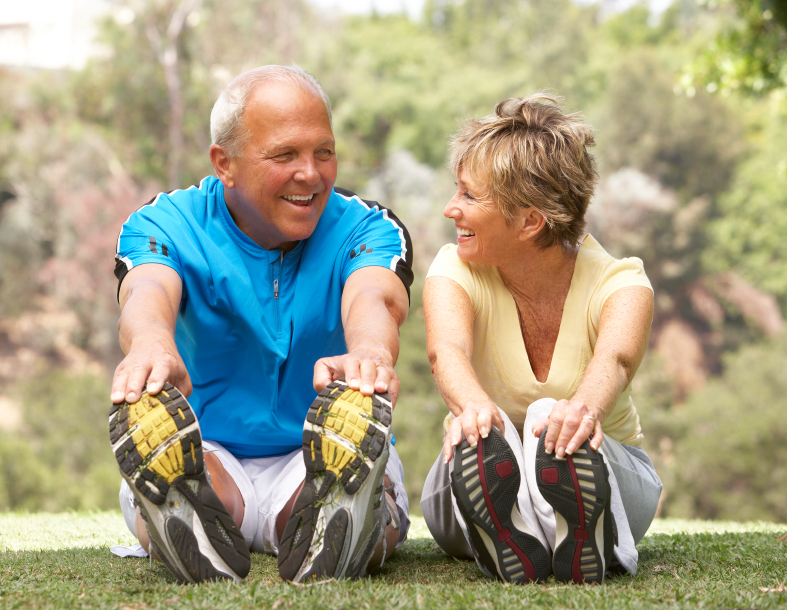 From history, painting and cooking to games, fitness and health, AARP Idaho is spotlighting New Knowledge Adventures as a way for people 50-plus to have fun and meet others while keeping their brains sharp.

The continuing education program, now available in Boise and the Treasure Valley area, was designed by AARP, Idaho State University and the Treasure Valley YMCA. Instructors include university professors and other experts. The affordable classes offer exciting learning opportunities without tests or homework. Classes run March through May, and registration costs $35 for the entire term.

AARP Idaho urges members to review the curriculum and to enroll. For details, including a video about the adventures that await you with action hero "Idaho Jones," click here.