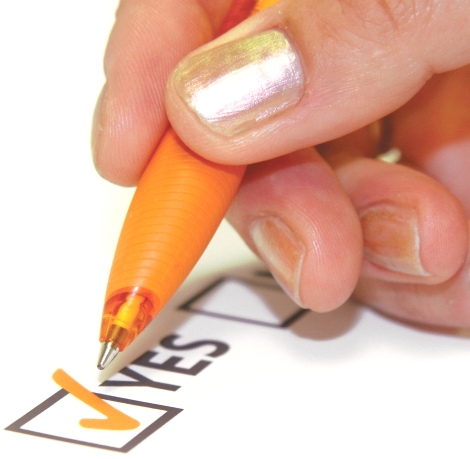 Grumbling at the TV and grousing about politics doesn't accomplish much, so AARP Idaho is offering an alternative: Members across the state are invited to participate in a survey that aims to gauge which issues, programs and services are most important to Idahoans age 50-plus.

The results will help the AARP state office set priorities for advocacy in the 2016 legislative session and plan programs throughout the year.

The questions focus on issues such as Social Security, Medicare, fraud prevention, utilities, property taxes, long-term care, caregiving, hunger, brain health and resources for people with Alzheimer's disease, as well as programs such as AARP Foundation Tax-Aide and AARP Driver Safety.

To participate and voice your opinion - click here.