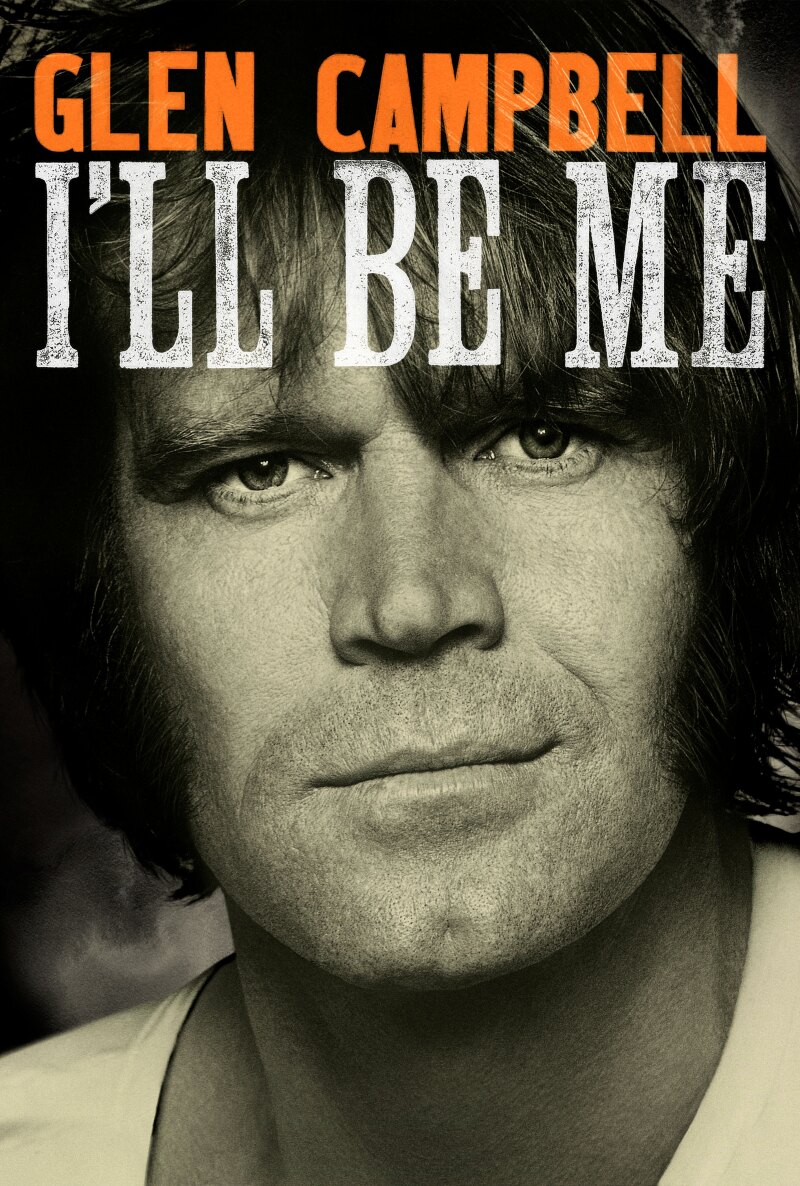 AARP Iowa is proud to work with LeadingAge Iowa for the Des Moines-area screening of the Glen Campbell documentary, I'll Be Me, on February 27 at Hope Lutheran Church. This special evening includes a conversation with the Campbell family, moderated by the film's director, James Keach, and a brief Campbell Family concert.
James Keach is a long-time actor, director, writer and producer ( Walk the Line, Dr. Quinn, Medicine Woman: The Movie.) He directed and produced I'll Be Me, and joins this special event featuring the film and a panel discussion with Glen Campbell's wife Kim, son Shannon and daughter Ashley. Shannon and Ashley will offer a musical performance to close the evening.
Admission is free, but advance reservations are required. Doors open at 6 p.m., the film begins at 7 p.m. The evening is scheduled to end at 10 p.m. Lutheran Church of Hope is at 925 Jordan Creek Parkway, West Des Moines, IA 50266.