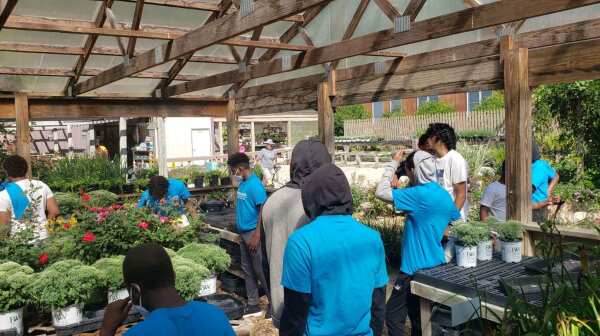 After losing his daughter to gun violence, Shemuel Sanders helps dozens of Decatur youth find purpose and plan for their futures.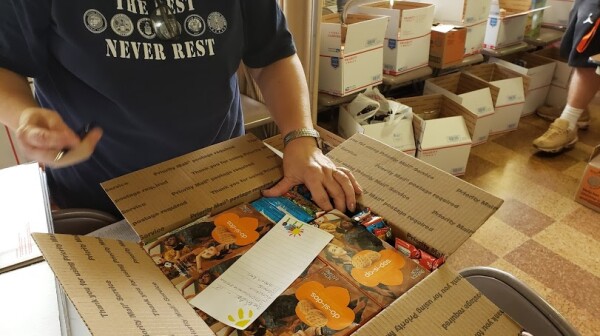 Jacky Connelly founded Mrs. Jacky's Soldiers 17 years ago to pack care packages for soldiers, just like her mom did for her dad when he was sergeant in World War II.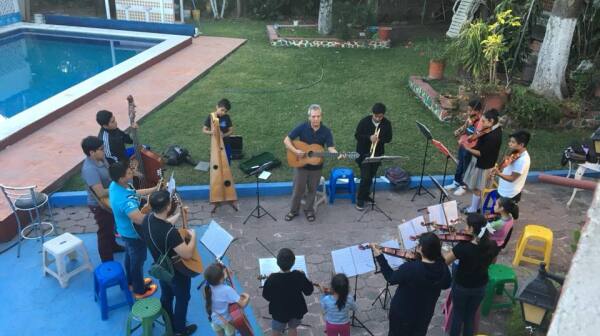 Grammy-nominated composer Victor Pichardo has dedicated his life to preserving traditional Mexican music, including passing it down to the next generation of Mexican-American performers.