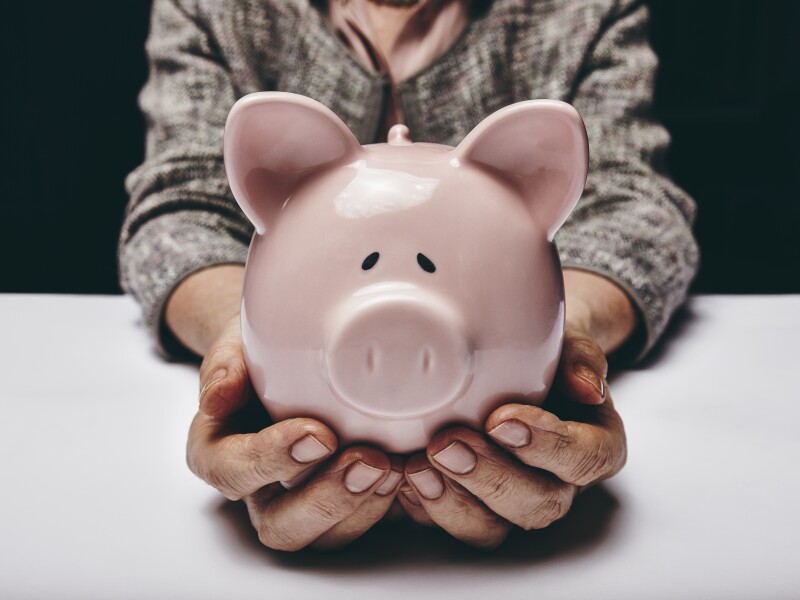 AARP Illinois, in concert with Money Smart Week (March 30-April 6), will host forums throughout the state to promote financial literacy.

The forums are designed to help AARP members and friends learn to better manage their personal finances.

The events will cover issues such as helping children or grandchildren save for college, buying a house, using credit wisely, managing debt and saving for retirement.

Events are planned for Chicago, Rockford, Springfield and Madison County. For exact locations and times, visit aarp.org/il.

For other information, contact Terri Worman, associate state director of advocacy and outreach, at tworman@aarp.org.