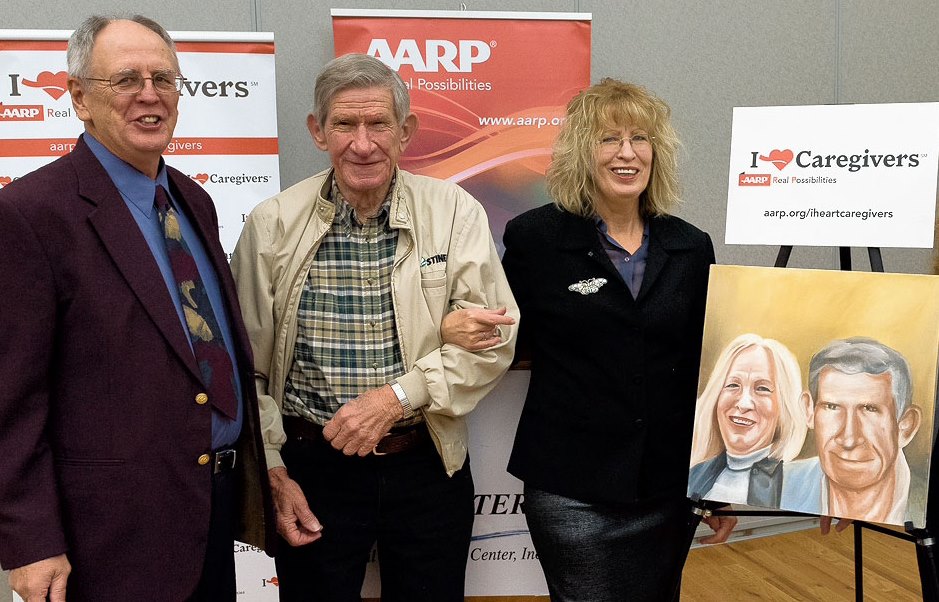 "Once you're a caregiver, you're always a caregiver. I would not change it for the world," Deborah Rusher


AARP Iowa formally recognized the efforts of Iowa family caregiver Deborah Rusher with a presentation ceremony and luncheon on Monday, Nov. 23rd at The Center in Council Bluffs.

Rusher and her husband Mike have been caregivers for years—first for a son with leukemia and another son with Down syndrome, then for their mothers, and now for her 87-year-old father, Carl, who still lives in his own home.

"We are honored to celebrate family caregivers by spotlighting their experiences of hope, love, dedication and perseverance, especially during National Family Caregivers Month," said Anthony Carroll, AARP Iowa Associate State Director.

AARP presented Rusher with a "Portrait of Care," an artist's painting of her and her father. Deborah is one of the more than 400,000 Iowa family caregivers caring for their loved ones in their homes and communities across the state. Together they provide an estimated $4-billion in unpaid care each year, helping their loved ones with everything from:

Bathing and dressing
Cooking meals
Transportation
Finances
Complex medical tasks, like wound care and injections, and more.
AARP believes family caregivers stories, like Deborah's aren't celebrated nearly enough. Because of their tireless efforts, older parents, spouses, and other loved are able to live independently at home and in the community – where they want to be. It's a labor of love for sure, and often more than a full-time job.

Randomly selected through AARP's storytelling initiative, I Heart Caregivers (aarp.org/iheartcaregivers), Deborah is one of 53 family caregivers from every state, Washington D.C., Puerto Rico and the U.S. Virgin Islands receiving a hand-painted portrait. Thousands have shared their stories on the site.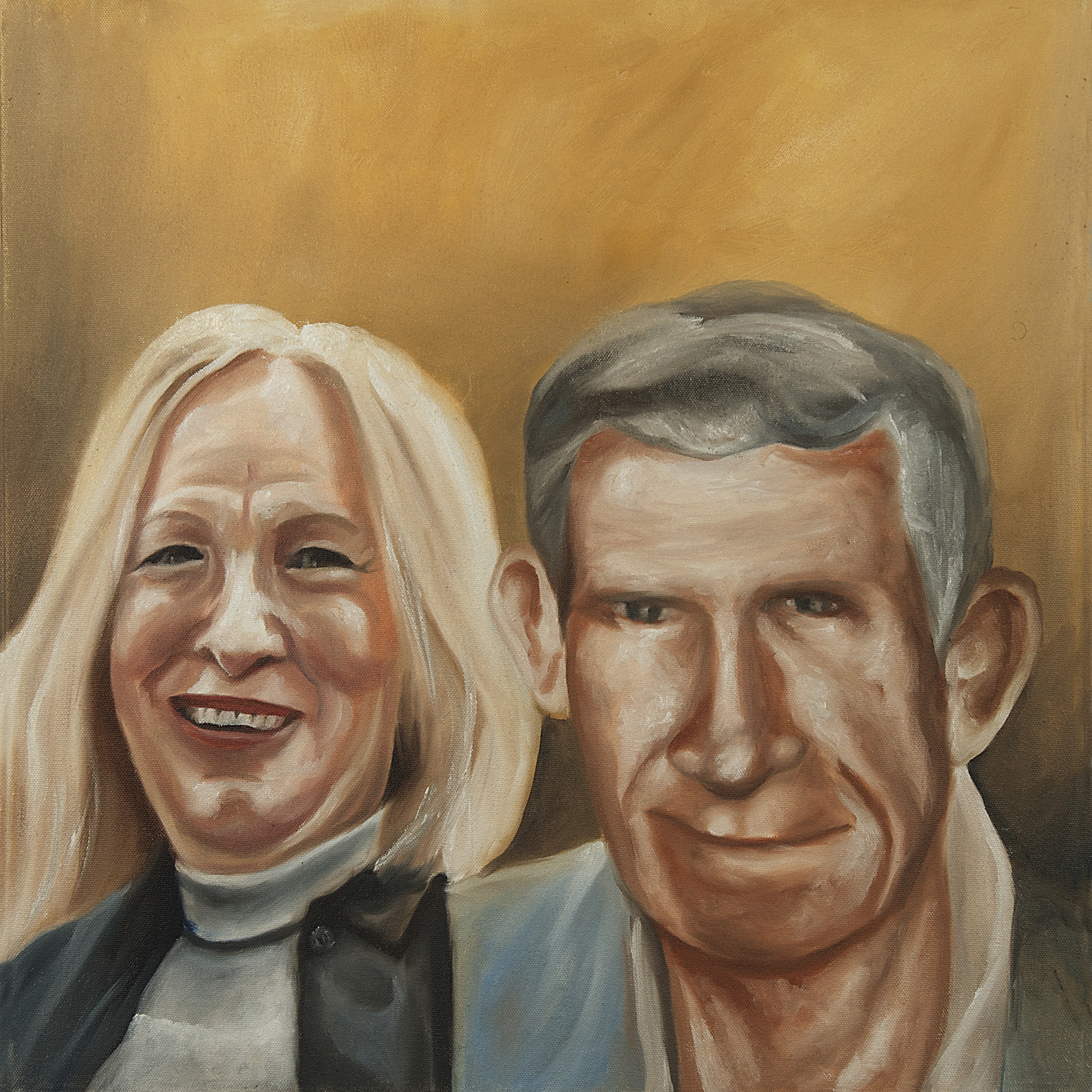 Share your story today and help us fight for you and your family.

Fighting for family caregivers Iowa

In addition to recognizing the sacrifice and dedication of family caregivers, AARP Iowa is also fighting for more support – and commonsense solutions – to make their big responsibilities a little bit easier. As the 2016 state legislative session approaches, AARP Iowa is gearing up to work on:

The Caregiver Advise, Record, Enable (CARE) Act to help family caregivers when their loved ones go into the hospital and as they transition home.
If you're a family caregiver, you're not alone.