AARP Iowa
News, information and resources on issues that matter to Iowans 50+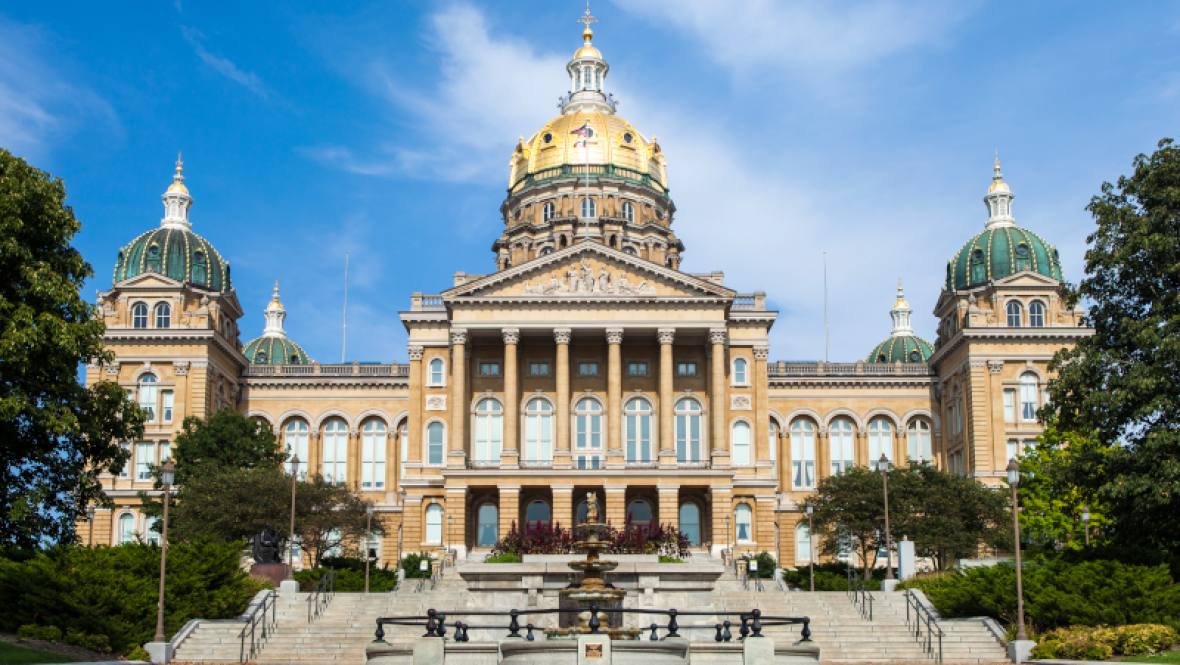 JUL 6, 2022
AARP Iowa works with community members and decision-makers to inform and enact positive change on the issues that affect all of us as we age. This includes health and independence, financial security and making our communities more livable for all Iowans.
FEB 12, 2022
Learn more and register here for upcoming virtual and in-person events.
JAN 24, 2023
We know it takes time to build great communities. But we also believe that tangible improvements can spark long-term change. AARP launched the Community Challenge to fund projects that build momentum to improve livability nationwide.
NOV 30, 2022
As small houses or apartments that exist on the same property lot as a single-family residence, Accessory Dwelling Units — or ADUs — play a major role in serving a national housing need. This home type is emerging as an affordable and flexible housing option that meets the needs of older adults and young families alike.