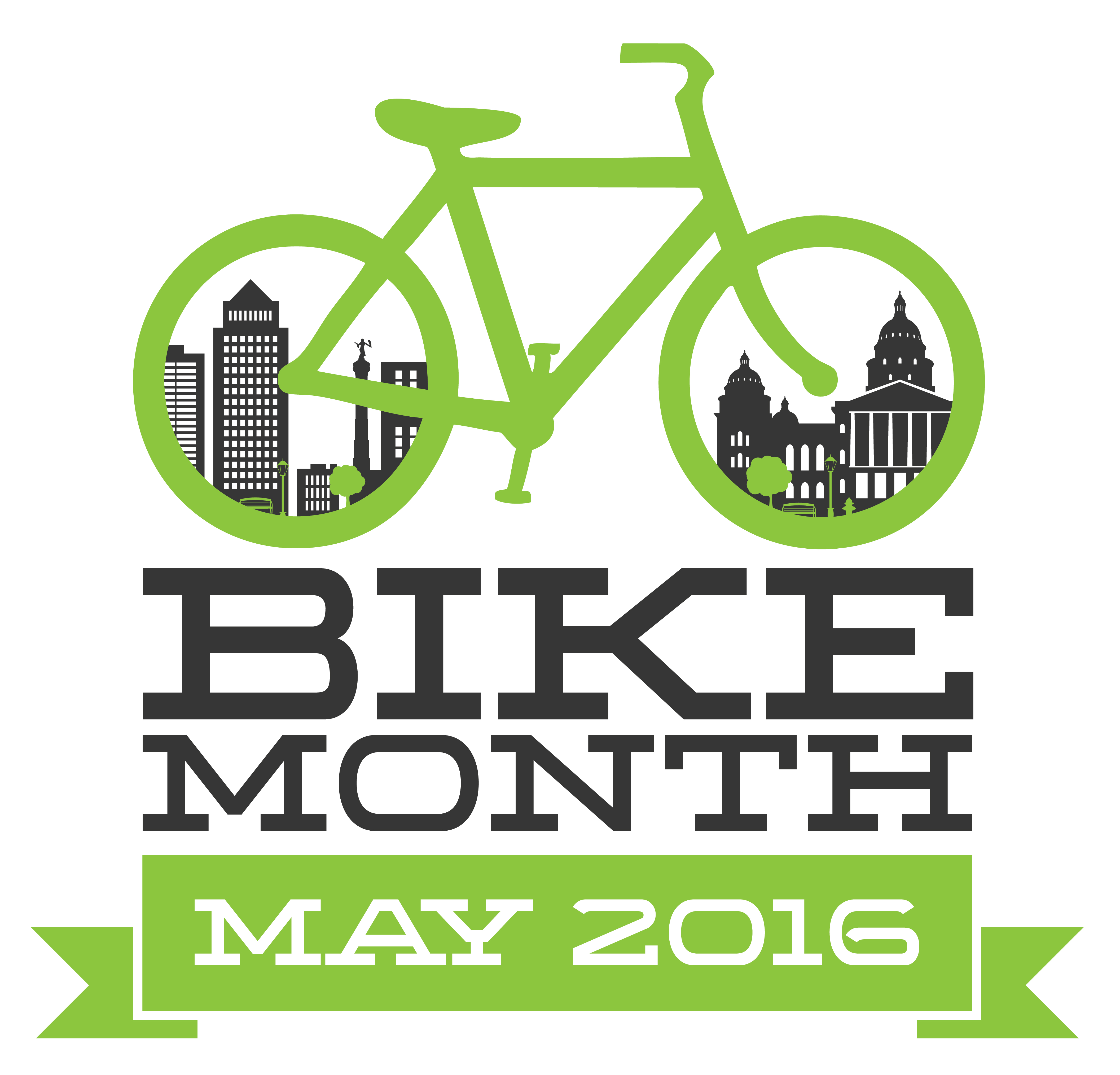 May is National Bike Month and this year more cities and communities across Iowa are hosting events and programs to encourage more Iowans to use bikes for recreation and transportation.

In Des Moines, AARP Iowa is excited to be part of the Central Iowa Bike Month Kick off event on May 6 at the Confluence Brewing Company. The official event begins at 6:30 PM. For more information for Des Moines, go to www.dsmbikecollective.org

The statewide Bike to Work Week is set for May 16-20. To participate, register at www.bikeiowa.com

In Cedar Rapids, the City of Cedar Rapids Transit Division is offering free City bus to cyclists using the bus bike racks. Bike part way and take the bus the rest of the way! Bike to Work Cedar Rapids is also planning a number of events before work, during lunch and after work, too. For more information, visit www.cedar-rapids.org/resident-resources/transit.