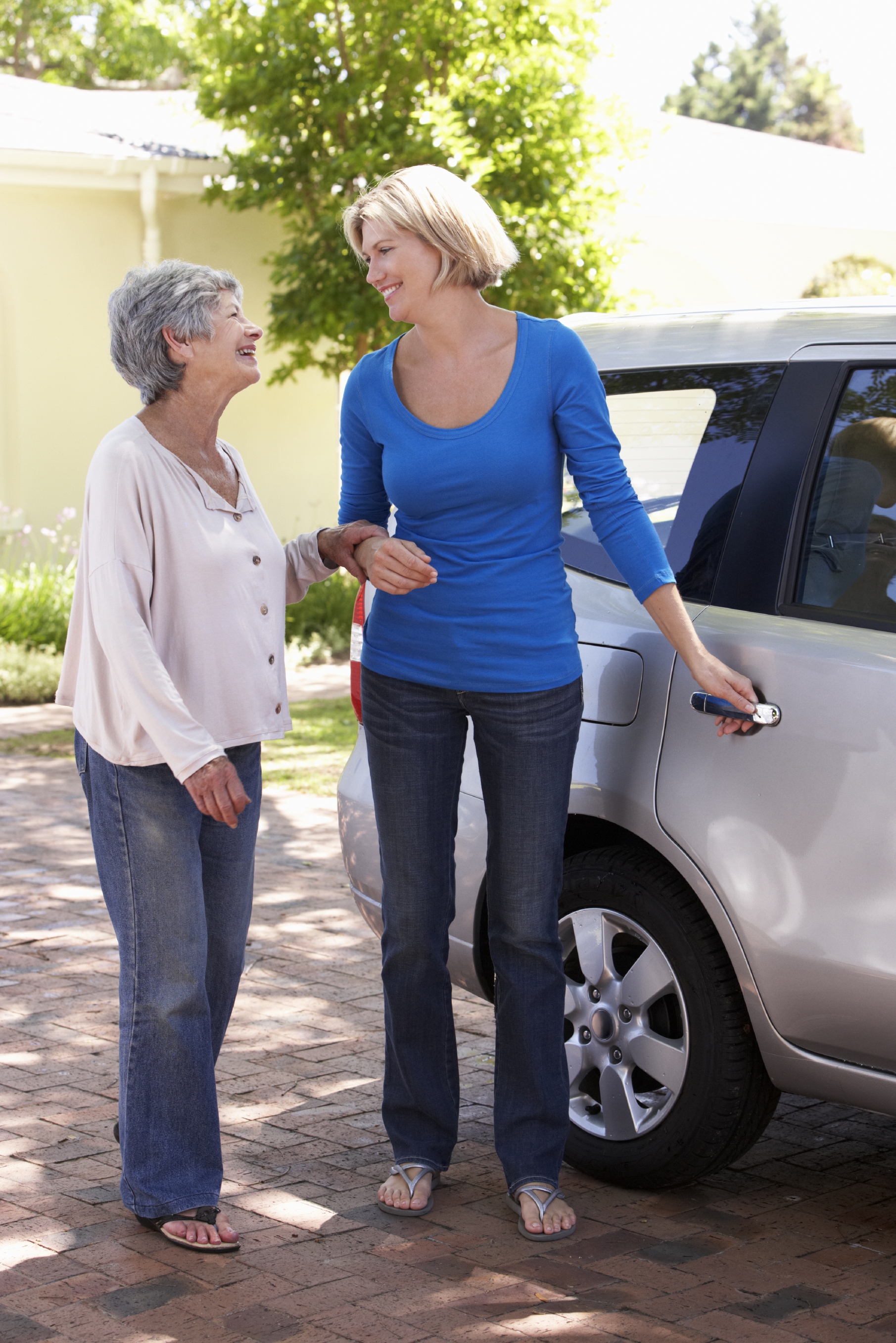 Connecticut has one of the oldest populations in the country and the number of residents age 65+ is expected to grow substantially over the next 20 years. In fact, nationally, by 2030, one out of every 5 Americans is expected to be age 65+.

The need for better senior transportation to ensure more livable communities touches almost every family in America. In its 20 years of nonprofit service providing reliable transportation for seniors and people with visual impairment, ITNAmerica (Independent Transportation Network) has progressively made important strides to create better transportation options and more livable communities for aging Americans.

With the boomer generation now in or entering their older years, ITNAmerica (as well as AARP and even the U.S. Department of Transportation) are stepping up efforts to shine a spotlight on the need for age-friendlier transportation solutions and options.

In celebration of their 20th anniversary, ITNAmerica has launched the national #ShareaRide Challenge and Storybook Tour. The Tour kicks off on June 16, 2015. ITNAmerica President and Founder Katherine Freund will be making stops in cities and towns across the U.S. to gather and share human stories about how transportation needs have made a difference in older people's abilities to live a full life.

Here in Connecticut, ITNCoastalCT and ITNCentralCT support Connecticut residents in the Fairfield County and West Hartford-Wethersfield-Middletown areas, respectively, with dignified transportation services. More than 60 volunteer drivers have given nearly 15,000 rides to visually impaired Connecticut residents throughout Fairfield County since 2010.

AARP is encouraging its members and the public to participate in the #ShareaRide Challenge by giving an older person a ride. Then share your story to help inspire others by posting on the ITNAmerica Facebook page.

You can also become a volunteer driver for ITNCoastalCT or ITNCentralCT and help make a difference in the lives of older or visually-impaired adults.

To learn more about this national effort, and why drivers should share a ride, read our AARP interview with Katherine Freund.