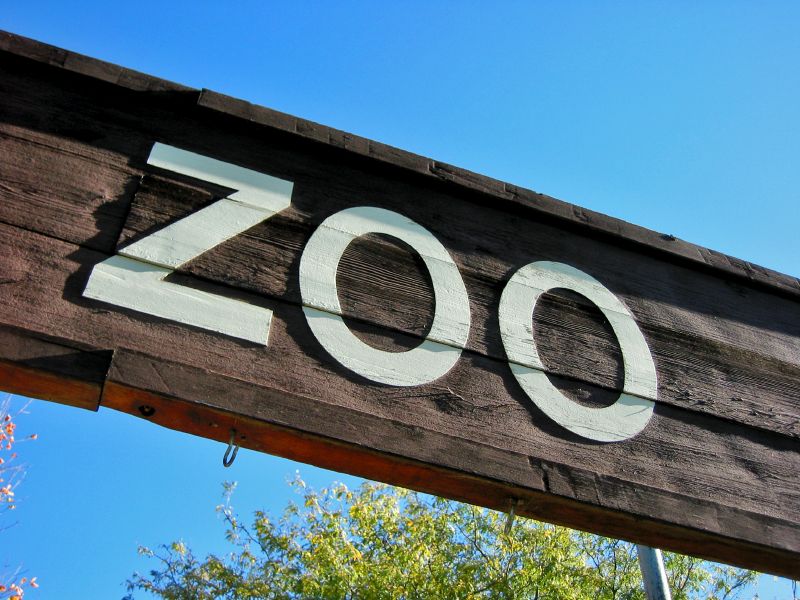 AARP members are invited to attend a free event at the Beardsley Zoo in Bridgeport July 19 to learn about the many resources available to support a healthy lifestyle.

The event will feature healthy cooking demonstrations and offer information on how to take advantage of free preventive screenings and other benefits of the federal Affordable Care Act.

Participants can support the St. Stephen's Food Pantry with donations of nonperishable food items.

Registration is required by calling 877-926-8300.

AARP members also can enjoy free admission to the zoo every Friday in September, as well as discounted rates on zoo admission all year long.

To receive free or discounted admission to the zoo on all other dates, members need to show their AARP card.