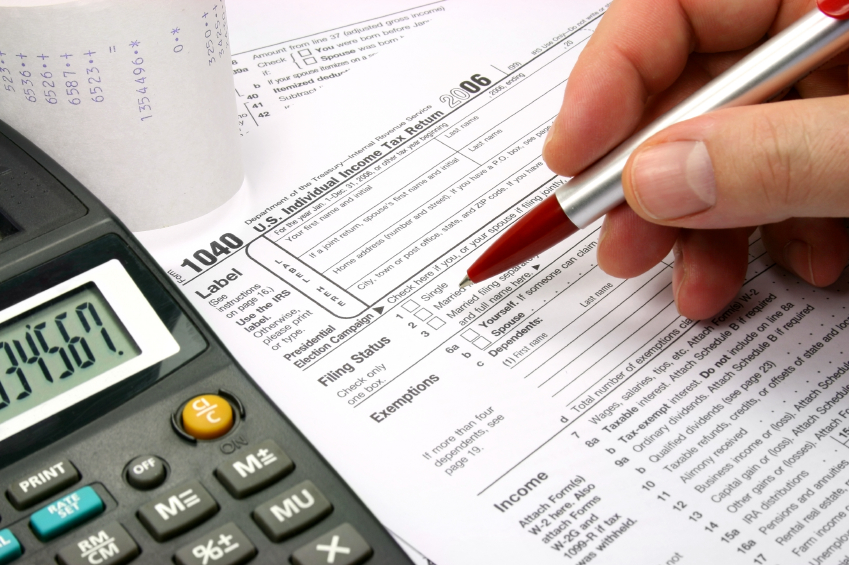 It's that time of year again, tax season. For many people filing tax returns is a very stressful and complicated process. It can also be an expensive one for those seeking professional assistance. If you are a New Jersey resident and fall into one of these categories, fret no longer. AARP New Jersey offers a Tax Aide program that will assist you with filing your taxes free of charge.

The AARP Tax Aide program has been around for almost 50 years. What started as a few volunteers working to help seniors file their yearly taxes at local libraries has blossomed into a program with more than 35,000 volunteers nationwide, and almost 1000 in New Jersey alone. These volunteers provide services at 150 locations throughout New Jersey.

Another wonderful aspect of this program: ANY New Jersey resident, regardless of age, or AARP membership status, is eligible to participate. As long as you are a full-time New Jersey resident, AARP's Tax Aide program is ready to help on any standard tax return, even if you live in NJ but work in NY or PA.

Taxes prepared by AARP Tax Aides are filed electronically, using the exact same completely secure systems used by those more expensive, for-profit companies.

Assistance is most effective when participants bring to their appointment all necessary paperwork, such as pension papers, broker transactions, any source of income or deduction, etc. It is also recommended that participants bring a copy of their previous year's tax return, so volunteers can check them to make sure nothing has been missed.

The program began on February 1 st and continues until April 15 th, but don't wait until the last minute. The last two weeks of tax season are extremely busy and often overbooked. You can find the Tax Aide location nearest you by visiting the AARP website http://www.aarp.org/applications/VMISLocator/searchTaxAideLocations.action or call the toll-free # 1-888-227-7669.