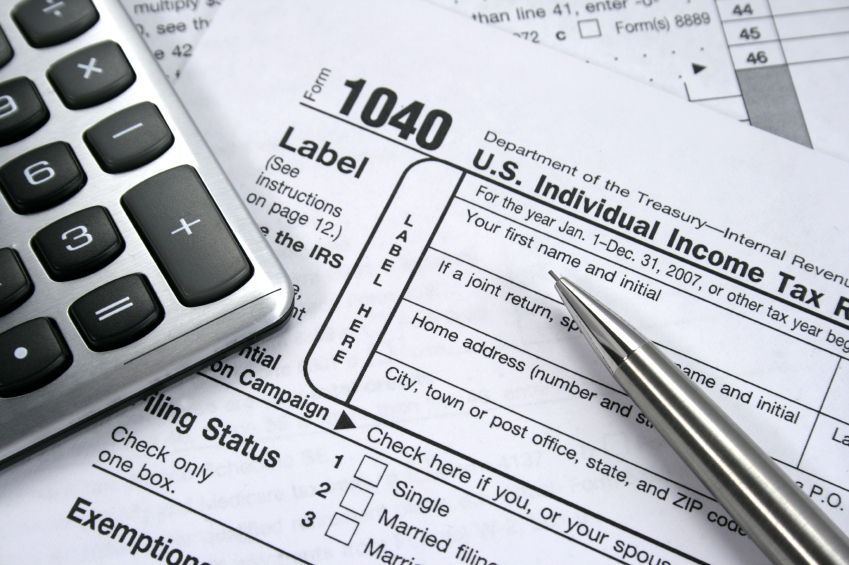 AARP Foundation is again providing free tax assistance and preparation for taxpayers with low to moderate income through the AARP Foundation Tax-Aide program. AARP Foundation Tax-Aide, in its 49th year, is the nation's largest free tax assistance and preparation service, giving special attention to the older population. You do not need to be a member of AARP or a retiree to use this service.
Last year, 679 Missouri Tax-Aide program volunteers prepared taxes at 121 sites for individuals. A total of 37,452 federal returns and 40,681 state returns were prepared by this stellar group of volunteers and garnered over $30 million in refunds.
"All of our volunteers who prepare tax returns are trained and certified each year by attending training and passing an IRS provided tes," said Bob Juergens, Tax-Aid program state coordinator., "It's really reaffirming for us when we receive the profuse thanks from those we assist with tax preparation. We help them capture the benefits to which they are entitled while relieving a big source of worry for many of them."
This year, if individuals purchased health insurance from the Healthcare.gov Marketplace, they should have received Form 1095 in January and that form is needed for tax preparation. Individuals may also have received Form 1095 B or C, but those forms are not required for tax preparation.
For more information on documentation is required or to locate an AARP Foundation Tax-Aide Site, visit www.aarp.org/findtaxhelp or call 1.888.AARPNOW (1.888.227.7669). AARP Foundation Tax-Aide is offered in conjunction with the IRS.