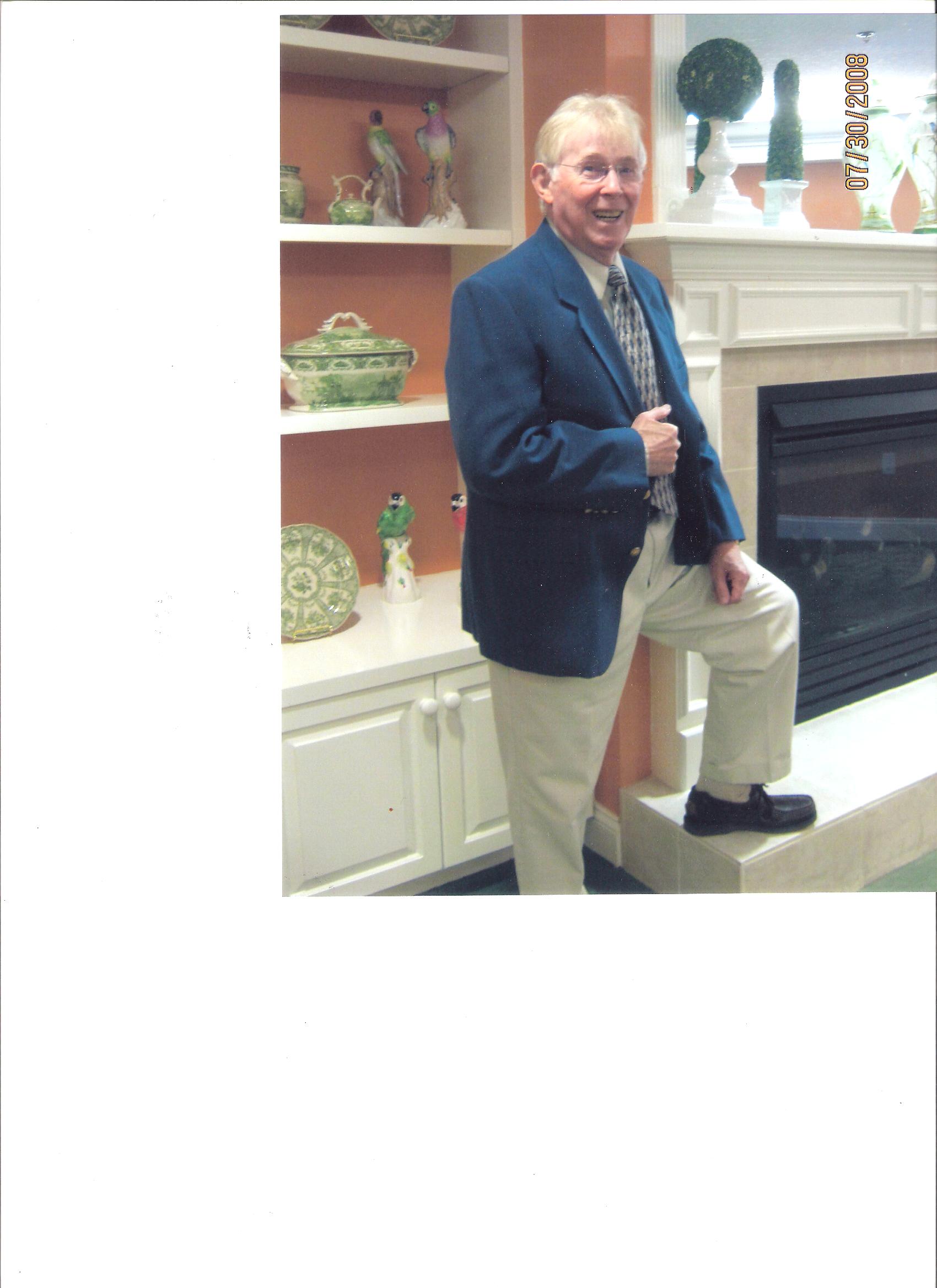 When Ron Carlberg commits to something, he's in it for the long haul.

He's been married for 61 years. He was a full-time minister for 40 years until he moved to Florida nearly 15 years ago. He's also volunteered as an AARP Driver Safety instructor for the last 16 years.

And he's taught nearly 300 AARP safe-driving courses.

The Smart Driver class, a flagship course of the Driving Safety Program, was created to help older drivers stay safe on the road. As cars get progressively more intelligent, and driving rules change, the Safe Driving course helps older drivers refresh their skills and update their knowledge.

Ron is one of the 4,000 volunteers nationwide who give their time to teach the course. However, he's a member of a more elite group of trainers who've taught over 100 courses each. He will teach his 300 th class in February.

Ron started his journey with the Driver Safety program when he took the course many years ago. "I took the course for the same reason most people do," he said. "To get an insurance break!" However, his background in teaching and his passion for helping people prompted him to take on the challenge of instructing the course.

Ron says his favorite part of teaching is the people he gets to meet. In 16 years he's taught a students from several different backgrounds and age groups. Though the class is designed for older drivers, he's had drivers as young as 21-years old. He's also had drivers as old as 91-years-old. However, the opportunity to meet people isn't his only motivation for his service to the program.

"The reason I've kept teaching the classes is because I honestly believe that people who take the class are safer drivers, and that makes me feel safer on the road," Ron said.

Ron has already had the opportunity to teach from the new Smart Driver curriculum and he loves it. "I think it's a strong program," he said "and I'm really thrilled to be involved."

The Driver Safety program is always looking for passionate volunteers like Ron. To learn more, visit: http://www.aarp.org/home-garden/transportation/driver_safety/. There you will find the information about Driver Safety, as well as how to sign up to take the course and teach the course.