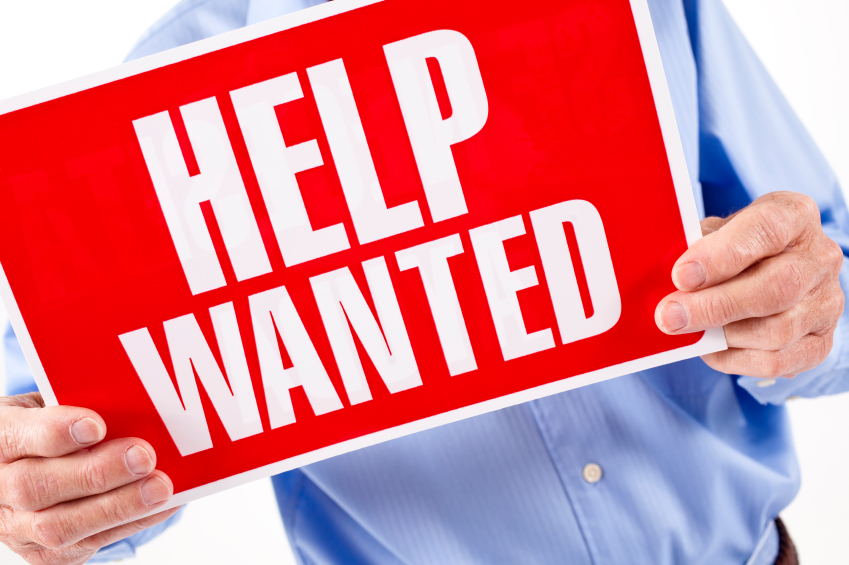 AARP Connecticut is a presenting sponsor of the 2015 Transitions Active Adult and Senior Living and Planning Expo* on September 13 at the Aqua Turf in Plantsville, CT. During the Expo, we're offering free seminars to attendees on Fraud Prevention, the Future of Retirement Savings and Job Search Strategies for Age 50-Plus Workers. Each seminar will be offered twice, once in the morning and once in the afternoon. Learn more below, then view the Program Schedule to pre-register.

Work at Age 50+: Strategies for a Successful Job Search
Nora Duncan , AARP State Director

AARP is committed to helping experienced workers achieve their employment goals by connecting people to trusted resources, information and peer networks. This 30-minute seminar focuses on action steps that will make you more successful in your search.

If you are over age 50 and looking for a job or seeking to change careers, you know how difficult it can be to find fulfilling work. The average duration of unemployment for the aged 55+ jobseeker is about 50 weeks, compared with 34 weeks for younger jobseekers. AARP State Director Nora Duncan will provide proven strategies and resources that can help you get over common hurdles and take your job search to the next level.

Offered at 11 a.m. and 2:45 p.m.

Pre-Register

Check out our AARP Connecticut blog series for 50+ Jobseekers.
Find additional work and career resources from AARP at www.aarp.org/work

Sign up for these additional seminars:

AARP Fraud Watch Network - The Con Artists Playbook
Presented by AARP Fraud Watch Network volunteers Richard Bright and Byron Peterson

This interactive seminar takes a look at the psychology behind ID Theft, Fraud & Scams. Through actual footage of scammers, insights and advice, you'll walk away armed with the tools you need to keep yourself and your family safe.

Offered at 9:30 a.m. and 2:45 p.m.

Pre-Register

Learn more about the AARP Fraud Watch Network and sign up for free watchdog alerts at: www.aarp.org/fraudwatchnetwork

Work & Save: Creating a More Secure Financial Future
Presented by William Kosturko - AARP Financial Security Campaign

AARP is committed to financial resiliency for families. This interactive seminar will focus on the importance of personal retirement savings to ensure a secure financial future, provide information about the growing retirement savings crisis in the US and discuss what steps Connecticut, and others, are taking to address it.

Offered at 10:15 a.m. and 2:00 p.m.

Pre-Register

*This is not an AARP event. Any information you provide to the host organization will be governed by their privacy policies.