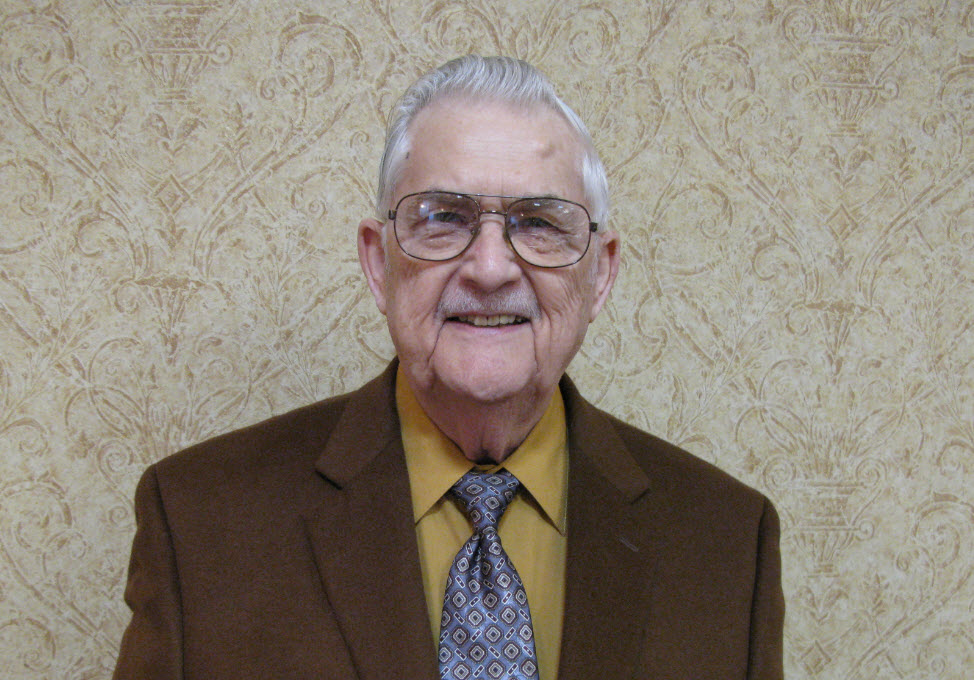 AARP California is proud to announce our 2012 Andrus Award winner, John Beringer of Long Beach. John has been a volunteer with AARP Driver Safety for nearly 20 years - in fact, when he began volunteering, the program was still known as 55 Alive!

John is a native of Chicago who moved to Long Beach in 1951, a year after marrying his high school sweetheart Phyllis. He graduated from Long Beach City College with a degree in Electrical/Electronic Engineering and worked for 39 years in the aerospace industry.

Since 1993, he has served in various volunteer roles to help recruit and train volunteer instructors and to increase attendance and diversity in Driver Safety programs.

We honored John at a luncheon in Long Beach on Thursday, November 15th. In addition to John's family and Driver Safety colleagues, the event was attended by our Regional Vice President Rob Ence; State Director Katie Hirning; members of our Executive Council; and area volunteers.

Congratulations, John! We're honored to serve alongside you to make our state a better place.