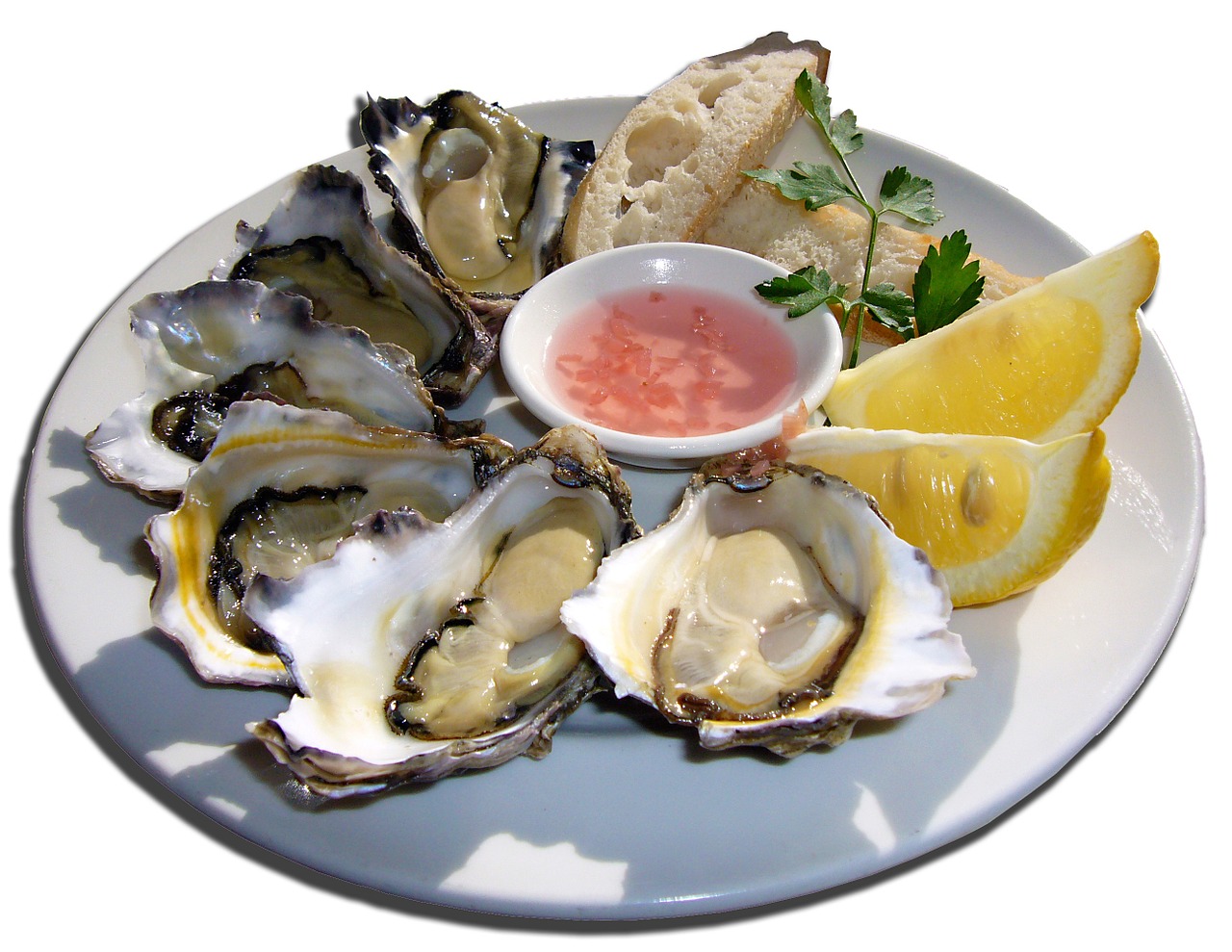 AARP on Long Island is proud to sponsor the 32nd annual Oyster Festival, the East Coast's largest waterfront festival offering a fun mixture of new activities and old favorites that are certain to entertain the entire family.

The festival, October 17 and 18, 2015, includes live entertainment, artisans, shows and the iconic oyster eating and shucking contest. And of course...the Food Court, where volunteer chefs and culinary pros work side-by-side.

Admission and parking is free for everyone – AARP members and their families are all welcome to join the festivities. Many activities are also free at this family-friendly event.

Don't forget to stop by the AARP space to meet AARP staff, volunteers, and other members to learn more about what we are doing on Long Island. Please visit us and enter for prizes and giveaways. To learn more about the festival, please visit their website.