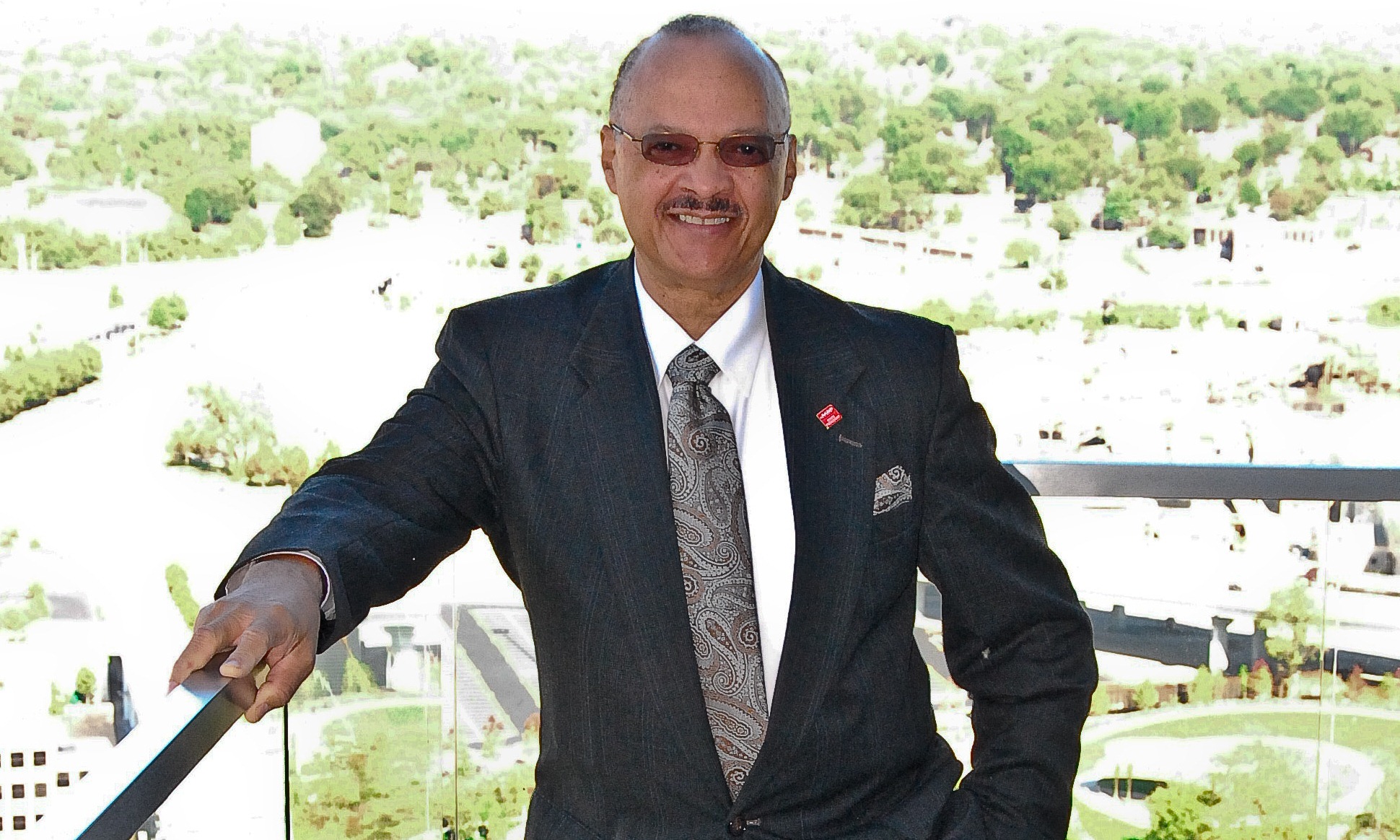 By Cleo Owens

Did you know that one of the fastest-growing groups of hungry Americans is over age 65?

In my hometown of Memphis, t he Mid-South Food Bank feeds nearly 19,000 older people - and that number is expected explode over the next few years to a total of 50,000.

And the numbers are just as bad in the rest of our state. Tennessee ranks 5th in the nation in senior hunger. But it's not just a problem for older residents in our state. Hunger affects entire families. Nearly one of every five Tennesseans struggles to put food on the table.

That's why AARP Tennessee has teamed with Walgreens for the past two years to collect food and money for food banks in our state. Last year alone, we collected $25,000 for the five Feeding America food banks. This year, we will partner on a similar fund drive for the food banks, and our volunteers will work with food banks, pantries and others to help their neighbors.

AARP
has a long history of community service and joined in the national "Day of Service" that began after the terrorist attacks of Sept. 11, 2001. In Tennessee, "the Volunteer State," we decided not to limit it to one day but to encourage people to give back to their communities for an entire week!
So, during the week of Sept. 8, we encourage you to join with us in helpig our hungry neighbors. It's as easy as 1, 2, 3:

1) Give money. Walgreens stores across Tennessee will be collecting $1 donations at the cash register from Sunday, Sept. 8, through Saturday, Sept. 14. All proceeds will go to one of five Feeding America food banks that serve pantries across the state (Second Harvest of Northeast Tennessee, Second Harvest of East Tennessee, Chattanooga Area Food Bank, Second Harvest of Middle Tennessee, Mid-South Food Bank). A food bank can turn every $1 into 4 or more meals.

2) Give food. Stop by your local food pantry or food bank with unexpired staples like cereal, canned fruit and vegetables, canned tuna fish and meat, peanut butter, macaroni and cheese, spaghetti sauce and pasta.

3) Give time. Volunteer at a local pantry or food bank or visit www.CreateTheGood.org to find helpful ideas and toolkits on a variety of projects, including step-by-step guides to organize a food drive or enroll a loved one in SNAP (the Supplemental Nutrition Assistance Program formerly known as food stamps).

If you help fight hunger during September's "Days of Service," tell AARP Tennessee and we will give you a gift.

The first 500 people to call 1-877-926-8300 and share serving stories will get a FREE reusable grocery bag. The deadline to call is Friday, Sept. 28.

To learn more about SNAP enrollment, please visit the state Department of Human Services web site or call 1-866-311-4287.