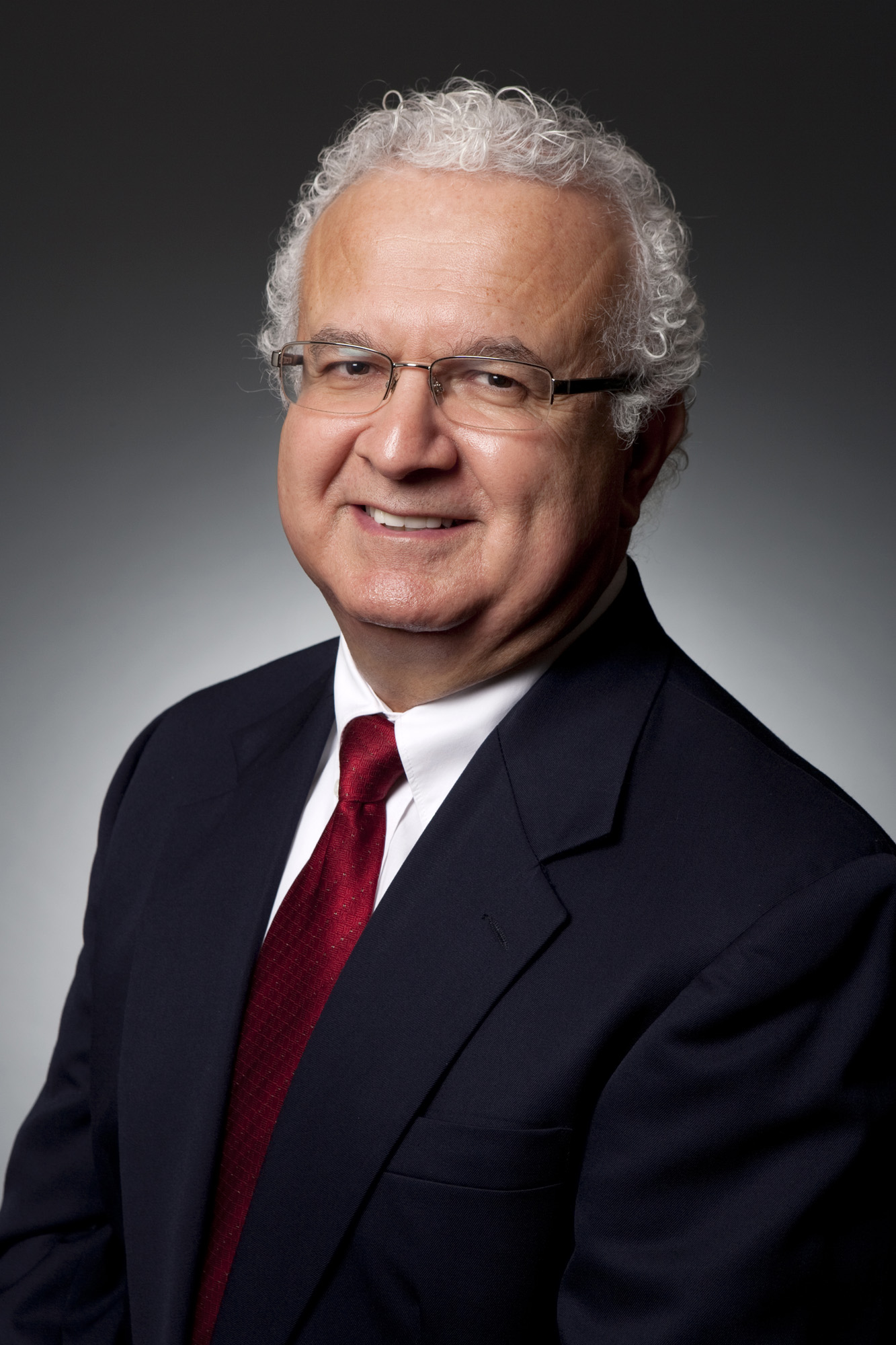 Justice Carlos R. Moreno will become the first recipient of the Andrus Opportunity Award, to be presented in recognition of his distinguished public service during this Saturday's Lincoln High School centennial celebration. AARP founder Dr. Ethel Percy Andrus, for whom the award is named, served as principal of Lincoln High School from 1916 to 1944. Moreno, who graduated from Lincoln in 1966, saw her speak while he was a student. "She visited for the school's 50th anniversary while I was a tenth grader in the spring of 1963," Moreno recalls. "She had a legacy even then."

Lincoln High School continued that legacy, one of providing students with opportunity. Moreno says that he was inspired by certain teachers at Lincoln: "I learned to never give anything less than my best." His hard work paid off, as Moreno was encouraged to attend college and received a scholarship to Yale. He graduated with a degree in political science before going on to study law at Stanford. Did going to Lincoln make a difference? "I don't know if it would have happened if I'd gone elsewhere," he says.

Moreno was born in Boyle Heights and grew up near Chavez Ravine. Leaving Los Angeles and meeting others from different backgrounds at Yale gave him perspective, not just on who he was but on who he could become. The knowledge stayed with him the rest of his life. "I was a judge for 25 years and I found the worst and the best in people," Moreno says. "If you come from a background that is not cloistered or sheltered, I believe you are a better lawyer and a better judge. I saw not only opportunities given to the people in my courtroom, but also the opportunities denied."

His career has been remarkable. Moreno was appointed to judgeships by three California governors: Gov. George Deukmejian, Gov. Pete Wilson, and Gov. Gray Davis. In addition, President Bill Clinton nominated him to the United States District Court for the Central District of California. "I was appointed by two Democrats and two Republicans," he notes. "I vote according to the law and not party affiliation or philosophy. I'm non-ideological." In July, President Barack Obama nominated Moreno to serve as the U.S. Ambassador to Belize, an appointment that is awaiting confirmation by the Senate.

On the California Supreme Court, Moreno was the lone dissenter in the Proposition 8 case when he voted to overturn the measure. "Now the [United States] Supreme Court has found it unconstitutional," he says. "My legacy revolves around my dissent in Prop. 8. If people remember me for anything, it will be for that. The times I stood alone or saw the future are my judicial legacy and the proudest aspects of my career." With his commitment to justice and equality, it is fitting that he will receive an award named for Dr. Andrus, whose motto still serves as a touchstone for AARP: "What we do, we do for all."