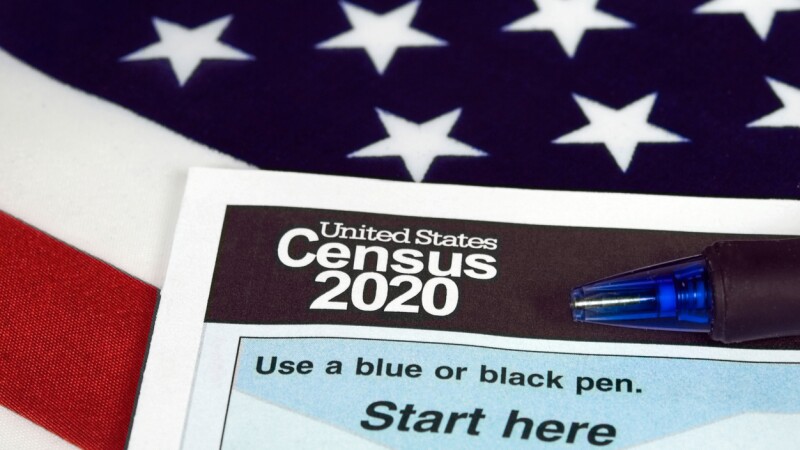 What is the 2020 Census and why complete it?

The Decennial Census is a count of everyone living in the United States which occurs every 10 years. Census data helps determine how $675 BILLION dollars of federal funding is distributed to states which is used for programs like Medicaid, SNAP, Health Care Centers, schools, roads, hospitals, etc. See how Census data affects Kentucky.

Other ways Census data is used:
· Determining the number of seats our state has in Congress
· Creating maps used by emergency services to locate people in emergencies and natural disasters
· Determining where business are built
· Developing adult education services
· Providing genealogical research

In a departure from previous efforts, Census 2020 will move beyond paper-based data collection for the first time. Starting in March 2020, most households will be invited to participate (via postcard with unique ID#s), and encouraged to respond online.

Households can still choose to respond by phone or paper survey (click for details).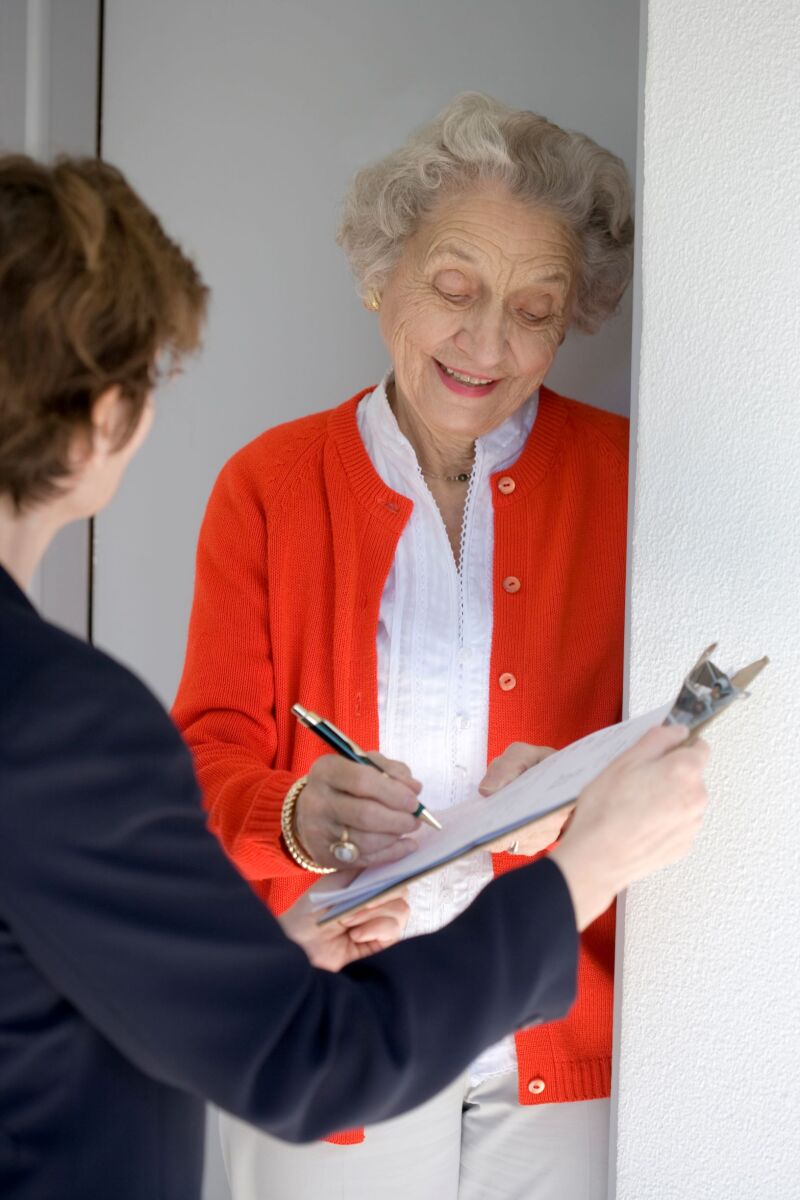 Census Mailing Timelines

· March 12–20 An invitation to respond online to the 2020 Census. (Some households will also receive paper questionnaires – those most likely to not have internet access.)
· March 16–24 A reminder letter (If you haven't responded yet)
· March 26–April 3 A reminder postcard.
· April 8–16 A reminder letter and paper questionnaire.
· April 20–27 A final reminder postcard – enumerators will then begin follow up in person.

Download, Print, and Share 2020 Census Fact Sheet
Census Questions
The 2020 Census has 9 questions and will take as quickly as 10 minutes, depending on household size. It may take 10-30 minutes for larger households completing the questionnaire.

Types of Questions on the 2020 Census:
· Names and number of people in the household
· Sex
· Race
· Date of Birth

See the sample paper questionnaire here and the online preview here.

The Census Bureau will NOT threaten jail time or ask for:
· Social Security number
· Mother's maiden name
· Bank or credit card information
· Money or donations
· Support of a political party

Your Information is Protected
It's against the law for the Census Bureau to publicly release personal information that can be used to identify you or your household. Your responses, by law, can't be used against you or shared with any government agency, law enforcement, or landlord.

Census data can only be used to produce statistics.

2020 Census vs. American Community Survey

Both surveys are implemented by the U.S. Census Bureau. There are a few stark differences between the two, but both surveys are legitimate questionnaires that help provide data about our communities.

| | |
| --- | --- |
| American Community Survey | 2020 Census |
| Goes to a subset of the population annually (3.5 million people) | Everyone should participate once every 10 years |
| Much longer (45 questions) | Short (9 questions) |
| Asks questions such as Demographic Information, Housing, Income, Work Status, Vehicles, Commute Time, Citizenship | Asks questions such as demographic information, sex, age, Hispanic origin, race (does not contain citizenship information) |
Neither survey will threaten a fine or jail time, ask for your Social Security Number, or request bank account information. All confidentiality laws apply for both surveys. Identifiable information can't be shared. There are households that will receive both surveys this year and we encourage you to fill out both questionnaires if received.

If you suspect fraud or feel unsure about the legitimacy of a Census mailing, call the AARP Fraud Watch Network at 1-877-908-3360 or the Census Bureau at 800-923-8282.

2020 Census Jobs

Interested in working for the 2020 Census? Part-time jobs are still available. Click here for more information.
How to Become a 2020 Census Worker
Visit the 2020 Census website for more information.