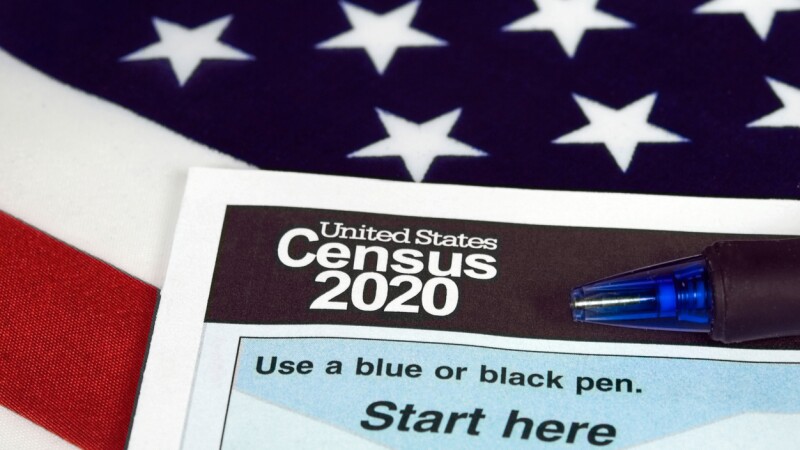 AARP is encouraging all Kentuckians to participate in the 2020 U.S. census.

The once-a-decade population count is used to redraw political lines and determine state and federal spending on nutrition services, housing assistance, health programs and other supports. It collects basic information such as age, race, sex and marital status for every U.S. resident.

Based on the 2010 figure, Kentucky received roughly $15.8 billion in federal funding for programs such as Medicaid, Medicare and low-income housing loans in fiscal year 2016, according to a George Washington University analysis.

But the census also presents an opportunity for scammers, so it's important to be vigilant.

The Census Bureau won't send unsolicited emails, and census takers will carry identification with a photo, U.S. Department of Commerce watermark and an expiration date.

Workers won't ask for your Social Security number or bank or credit card information. And they won't ask about what hours you're typically away from home or threaten you with jail time for not complying.

The coronavirus outbreak may affect when census takers are able to go door-to-door, but residents can participate online at my2020census.gov, over the phone at 844-330-2020 or by mail.