Health Law Event in Hopkinsville is Connecting Consumers and Small Businesses with State's Health Insurance Marketplace - kynect

In Christian County alone, Governor Steve Beshear estimates that 17.5% or 10,759 residents are not covered by health insurance. AARP Kentucky, kynect and local partners are teaming up to help consumers and small businesses connect the dots and find new health coverage.

A public event this week in Hopkinsville will help consumers learn more about the Affordable Care Act (ACA), compare health plans and enroll in affordable health coverage in kynect – the state's new health insurance marketplace.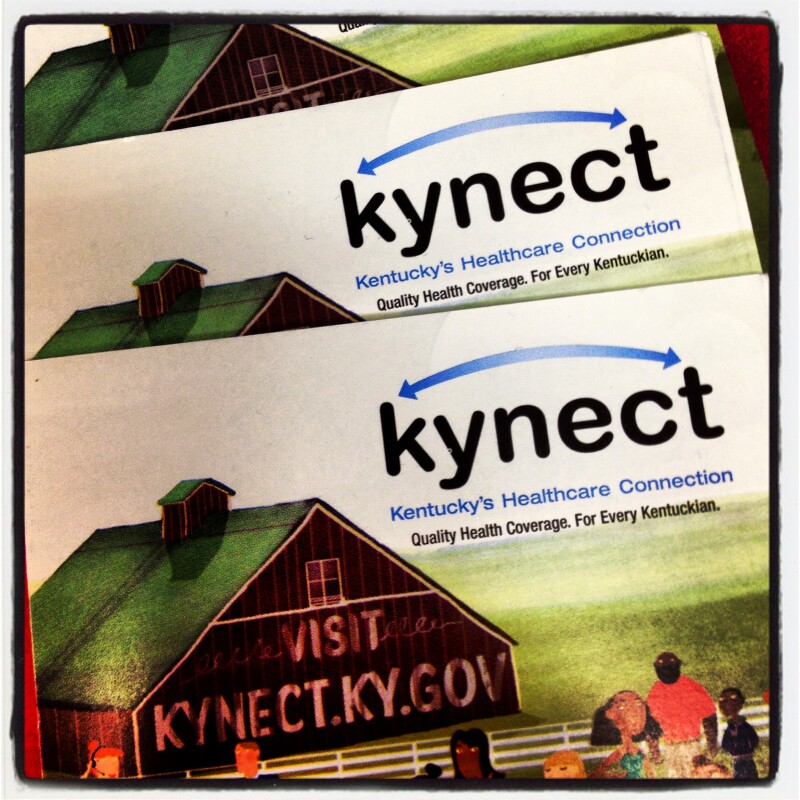 Who: A free public event; Registration is required: 1-877-926-8300

AARP Kentucky is coordinating support with local and state organizations:

What: Hourly sessions include a brief overview of the health law (Affordable Care Act) changes in benefits and protections. Sessions followed by one-on-one assistance to access and enroll in kynect.ky.gov.

Where: Pennyrile Area Development District Office 300 Hammond Road, Hopkinsville 42240

When: Thursday, November 21, 2013 Hourly sessions from 4:00 p.m.–7:00 p.m. (CDT)

Why: Trained kynectors will be on-site following each presentation to assist consumers, answer questions, provide information, help with navigating and enrolling in the new health insurance marketplace. Kynectors will screen individuals for subsidies and facilitate enrollment into insurance, Medicaid or KCHIP. Seating is limited and registration is required: 1-877-926-8300 or visit: www.aarp.org/ky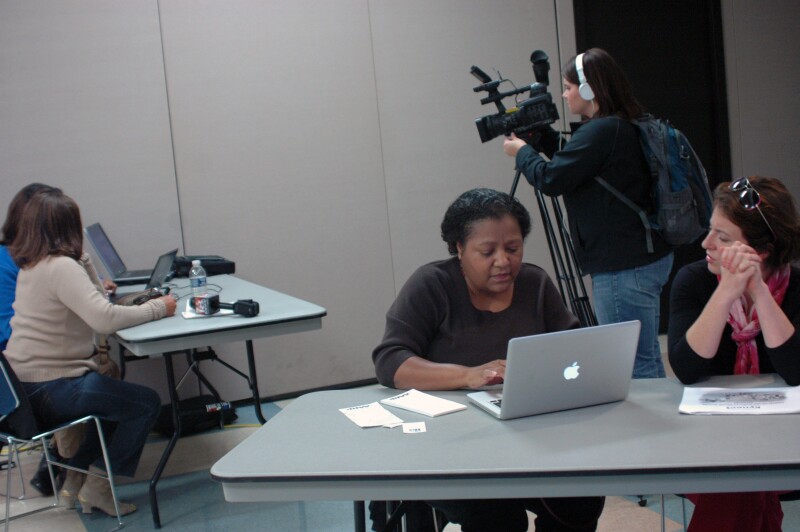 More: Uninsured Kentuckians in need of health insurance may now apply for coverage in the state's new health insurance marketplace – kynect. Every plan offered through kynect covers the essentials, including doctor visits, emergency care, hospital care, prescription drug coverage and preventive care.

Anyone can buy a policy in the kynect marketplace, although it is aimed at uninsured individuals (under age 65) and businesses with 50 or fewer employees.

kynect plans come in four levels—bronze, silver, gold and platinum—with bronze considered basic coverage, silver standard and gold and platinum higher coverage with higher premiums. Individuals who enroll by December 15 will have coverage beginning January 1, 2014.

Find more answers to your health care law questions, here: www.healthlawanswers.org