AARP is growing in Bowling Green and local volunteers are creating real and meaningful change to help you - take on today.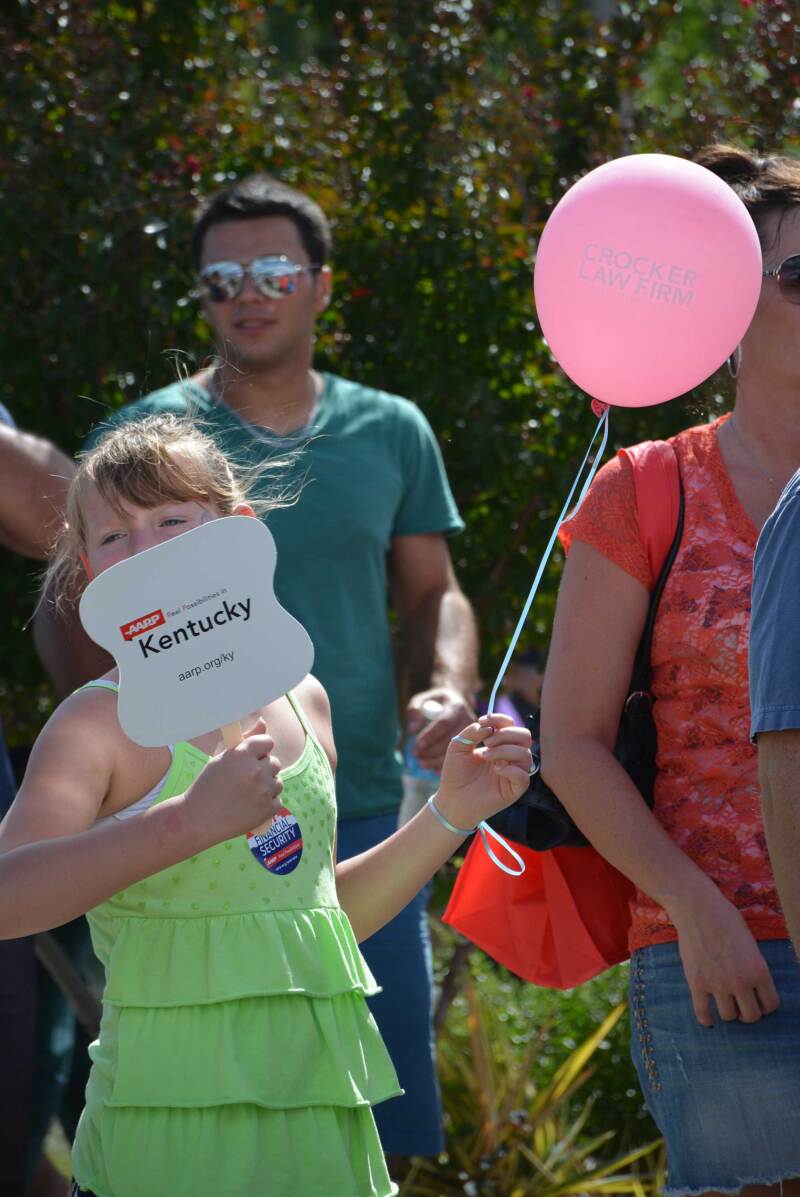 We're proud to help all our Kentucky communities become the best they can be. Like providing family caregivers with tips to take care of loved ones, supporting our veterans, helping to make our communities more livable and hosting fun, informative events all across the state.

Your invited to get to know our growing team of local volunteers in Bowling Green. For more info and to get involved, email us kyaarp@aarp.org 
We're excited and making even bigger and better plans in 2019 for another year of fun local events, practical resources, and connecting with you - our AARP members in west Kentucky.
Save the date and join us at the Western Kentucky Lady Toppers Basketball Game on January 24, 2019 at 7:00 p.m. CST.
Connect with us anytime!
AARP Local: aarp.org/BowlingGreen
Follow on Facebook.com/AARPKentucky and Twitter @AARPKY