How far would you go to protect your hard earned good credit and family finances? If you live in Northern Kentucky, help is just across the river in Cincinnati.
Protect your identity and avoid fraud by shredding personal documents and recycling electronic devices. Join AARP for a free shredding and e-waste destruction day at Dillonvale Shopping Center.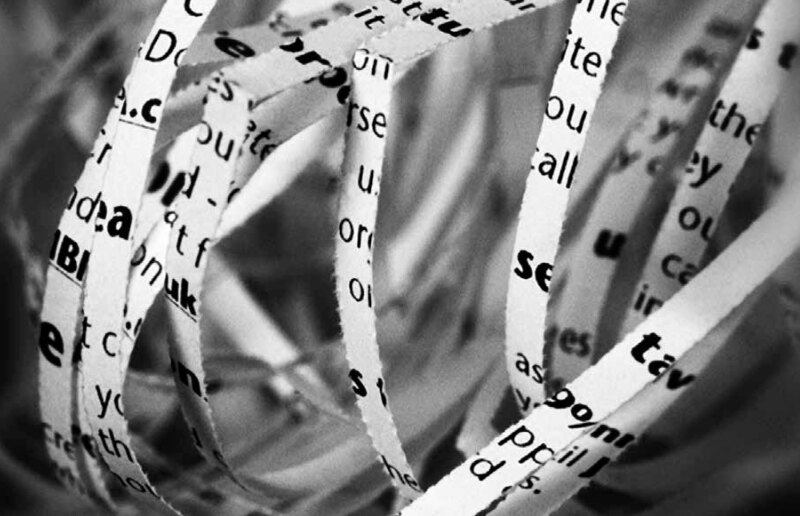 Fight Fraud: Shred and Recycle Instead
Free Event
Saturday, July 26 from 10:00 a.m. to 1:00 p.m.
Dillionvale Shopping Center at 3900 E. Galbraith Road
Cincinnati, OH 45236
AARP's document shredding and electronic waste destruction day event is free and open to the public. It's just another way AARP is helping you protect your identity and fight fraud.
Shredding: Limited to boxes or bags of household or personal documents.
E-recycling: desktop computers, laptops, tablets, cell phones, all-in-one computers, memory, disks, modems, networking equipment, digital memory cards, hard drives
Items not accepted at this event: no batteries (except main laptop batteries); no personal media such as VHS tapes, DVDs, etc.; no furniture; no smoke detectors or thermostats; no wood items such as speakers; stereo equipment; nothing containing mercury, radioactive materials or hazardous waste.
Questions? Call 1-866-389-5653 Learn More: www.aarp.org/cincinnati