Don't Wait, Get Covered at Greater Galilee Church Health Coverage Event

Saturday, December 7th 11:00 a.m. - 3:00 p.m.

In Jefferson County, Governor Steve Beshear estimates that 16.1% or 630,816 residents under 65 years of age are not covered by health insurance. Kentuckiana Regional Planning & Development Agency (KIPDA) and Greater Galilee Church with kynect are teaming up to help consumers learn more and find new health coverage.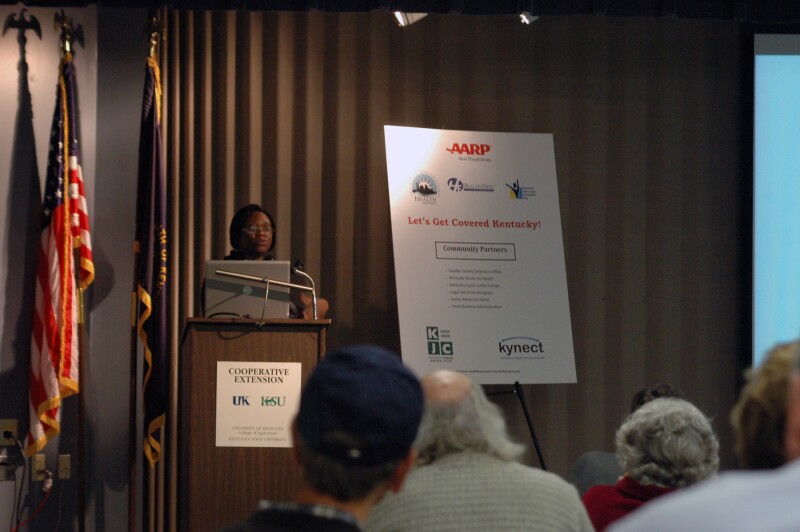 The public event in Louisville will help consumers learn more about the Affordable Care Act (ACA), compare health plans and enroll in affordable health coverage in kynect – the state's new health insurance marketplace.

Who: Open to the Public - Event organized by Galilee Community Development Corporation and supported by local and state organizations:

· Greater Galilee Baptist Church

· KIPDA

· Family Health Centers, Inc. (Portland)

What: Information sessions include a brief overview of the health law (Affordable Care Act) changes in benefits and protections. Sessions followed by one-on-one assistance to access and enroll in kynect.ky.gov

Where: Greater Galilee Baptist Church - 3918 West Broadway Louisville 40211

When: Saturday, December 7, 2013

Continuous informational sessions from 11:00 a.m.–3:00 p.m. (EDT)

Why: Trained kynectors will be on-site to assist consumers, answer questions, provide information, help with navigating and enrolling in the new health insurance marketplace. Kynectors will screen individuals for subsidies and facilitate enrollment into insurance plans, Medicaid or KCHIP.

More: Uninsured Kentuckians in need of health insurance may now apply for coverage in the state's new health insurance marketplace – kynect.

Every plan offered through kynect covers the essentials, including doctor visits, emergency care, hospital care, prescription drug coverage and preventive care. kynect plans come in four levels—bronze, silver, gold and platinum—with bronze considered basic coverage, silver standard and gold and platinum higher coverage with higher premiums. Individuals who enroll by December 15 will have coverage beginning January 1, 2014.

Watch Rodenia tell her story about finding health coverage in kynect.


http://youtu.be/xWnVELyAJvI[/youtube]