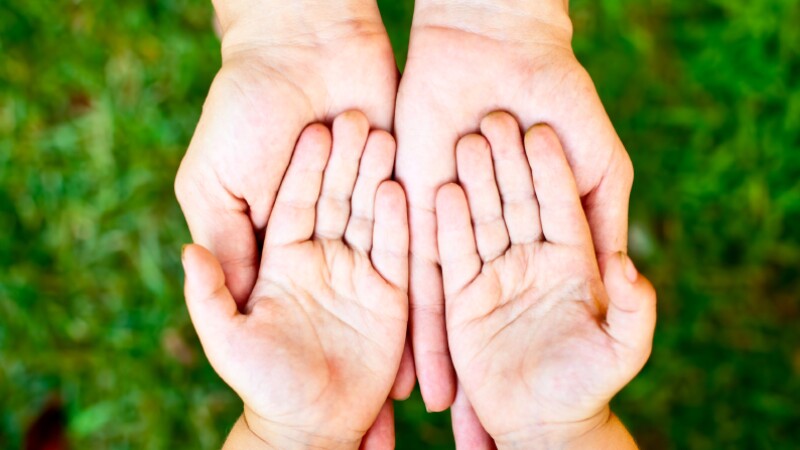 Ajay Brown, a fifth grader at Crabbe Elementary in Ashland, earned top honors in this year's statewide essay contest celebrating grandparents who are raising their grandchildren. The contest is sponsored by AARP Kentucky and the Kentucky Retired Teachers Association.

Brown and his grandmother were honored at the 21st annual Grandparent of the Year ceremony in Louisville. Brown's essay, "How My Grandma Changed My Life," was selected from thousands of student entries across 172 schools. More than 2.7 million grandparents nationwide are raising grandchildren.

AARP Kentucky and the retired teachers group will celebrate all grandparents in September. Members can post selfies or pictures of grandchildren on Twitter or Facebook with the hashtag #KYGrandparents or #KYKinshipFamilies.

For resources, go to kinshipky.org or call the Kinship Support Hotline at 877-565-5608.