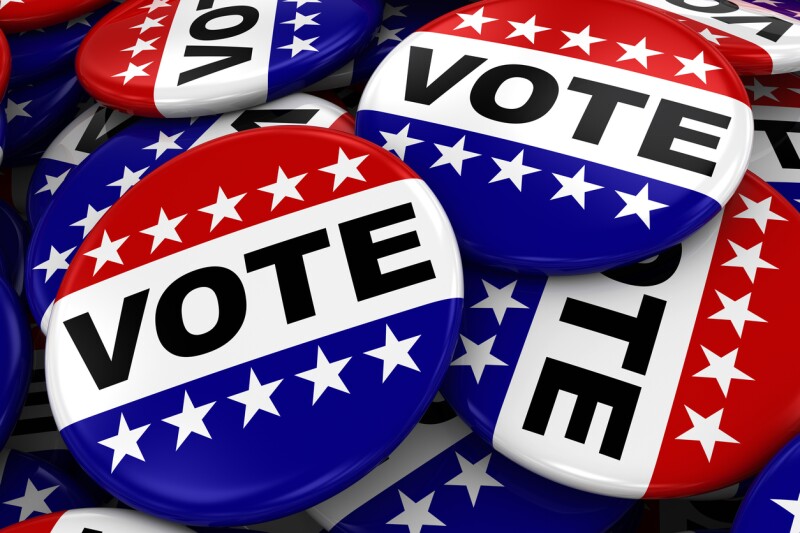 AARP Kentucky is encouraging members to vote in the primary elections on Tuesday, May 22, and reminding them to carry identification, in case it is needed. Kentucky law requires poll workers to identify voters either by personal acquaintance or with a document such as a driver's license, Social Security card, credit card or other form of identification.

Races on the ballot include seats in both houses of the state legislature, the state Supreme Court and the U.S. House of Representatives, as well as local races. The polls will be open on May 22 from 6 a.m. to 6 p.m., and voters who are in line at 6 p.m. will be allowed to vote.

Go to sos.ky.gov and click on GoVoteKY.com to find your polling location, read a sample ballot, see a list of candidates for each race or find out how to be a poll worker. Or call the State Board of Elections at 502-573-7100.