Action Alert: Senate Bill 2 – Protect Retirement Security from Last-minute Deals

Time is running out in Frankfort and there's talk of last minute deals on state pensions.

Governor Steve Beshear and Leaders in the House and Senate need to hear from you - today.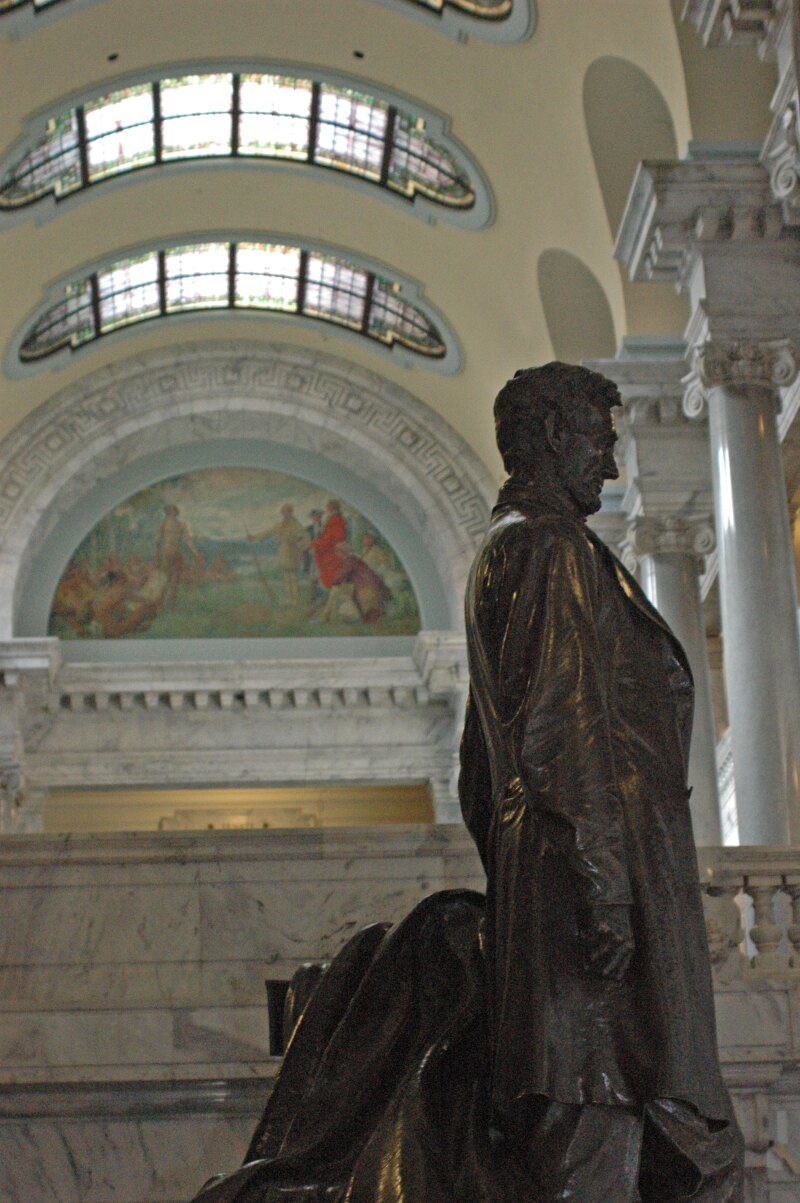 Take Action: Today

Call the Governor: 502-564-2611

House and Senate Leaders: 1-800-372-7181

Leave a Message:

It's time to "Keep the Promise" and protect the retirement security for Kentucky's firefighters, educational staff and public health workers. Say "No" to any last minute deals cutting their benefits.
Don't change the rules at the end of the game for state workers, especially when they didn't cause this problem.
They've paid into the system over a lifetime of hard work and earned their financial security in retirement.
A pension is more than a paycheck: It's a promise and a cornerstone of retirement security for workers who have paid their fair share.
Send a Letter: Click here to email a short letter to your state Senator and Representative

See more information on Senate Bill 2 and Kentucky workers http://www.publicpensioncoalitionky.org/

Thank you for raising your voice for today's and tomorrow's retirees.