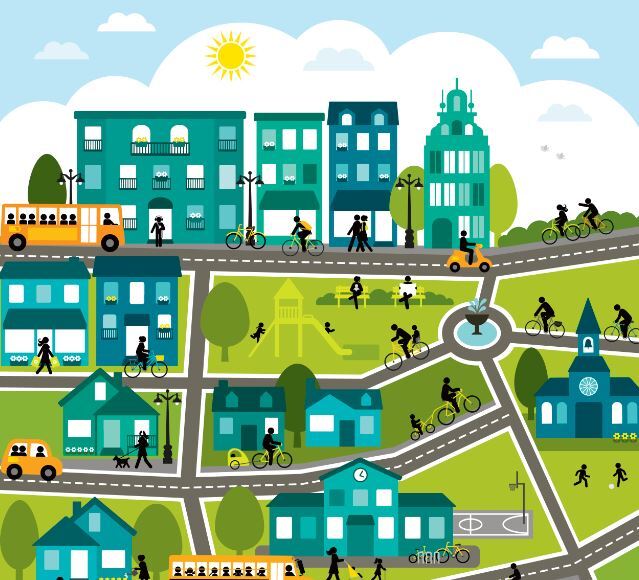 Residents in five Kentucky cities will soon enjoy more amenities aimed at making their neighborhoods places where people of all ages can thrive, thanks to 2019 AARP Community Challenge grants.

In Danville, the money will go toward mosaic workshops with students at the Kentucky School for the Deaf, with the goal of creating a large piece of public art on a prominent building.

A Lexington nonprofit will use grant dollars to provide gardening tools and other resources for older adults volunteering at a community garden.

In Louisville, officials plan to improve pedestrian safety near a family-life center and neighborhood park by making crosswalks more visible, among other changes.

A Newport project will add seating, bike racks, trees, flowers and trash cans along bus routes.

And in Pikeville grant money will help create a civic plaza and outdoor arts venue to revitalize the downtown area.

Learn more at aarp.org/livable.