Health Care Law: It's Personal and More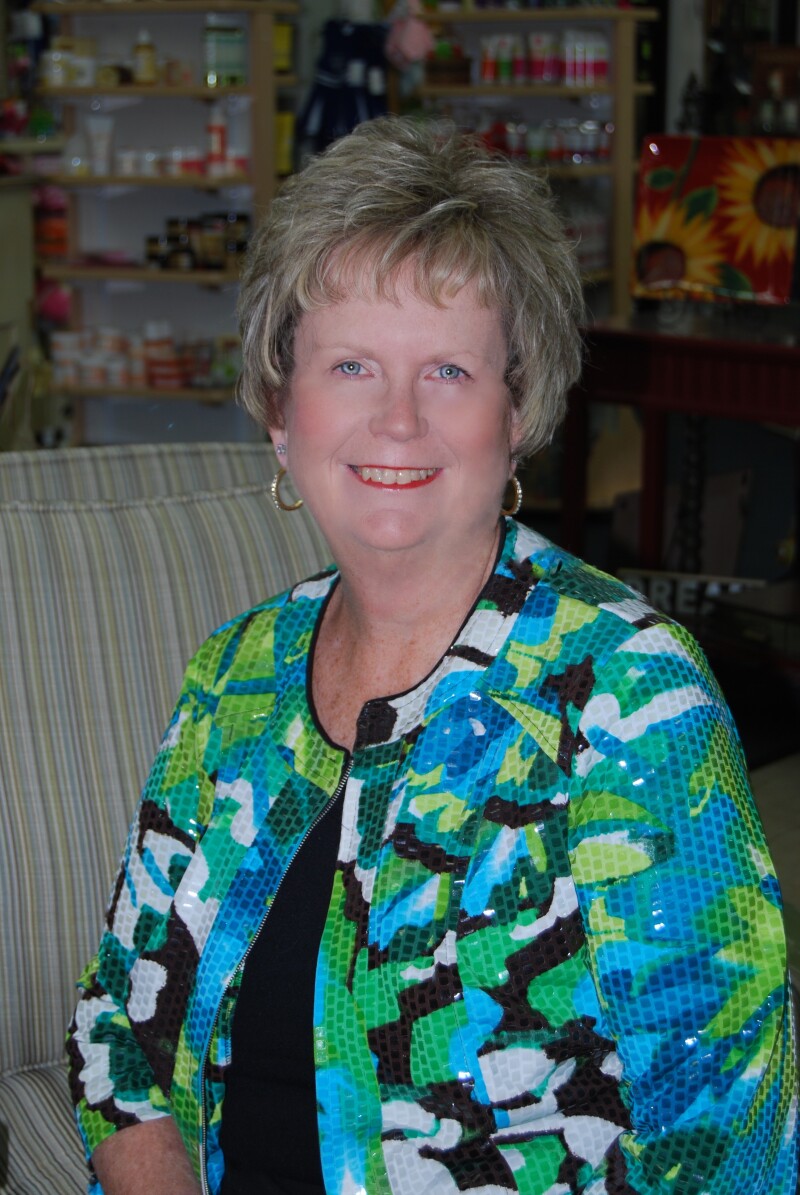 Guest Contributor: Charlotte Whittaker

My 15 year-old grandson, Mason, wouldn't be here today if his family didn't have access to affordable health care. Now, because of the Affordable Health Care Act, his future is brighter and secure because he will be able to get the treatments he needs to stay healthy and he won't be denied health coverage because of his pre-existing condition. Too many American families like mine have struggled to get the health care they can afford and deserve. For me, the Affordable Care Act is personal - and more.

I've always been taught to make a difference in whatever I do. That's why as an AARP Kentucky volunteer, I'm proud to be part of team helping Kentuckians connect with the new benefits and protections in the Affordable Care Act.

Across Kentucky, we are working hard to spread the word about the changes coming under the new health law. We're covering the state meeting with individuals, families, and local organizations from the mountains in the east to where the Ohio River meets the Mississippi in the west. And we have much more work ahead.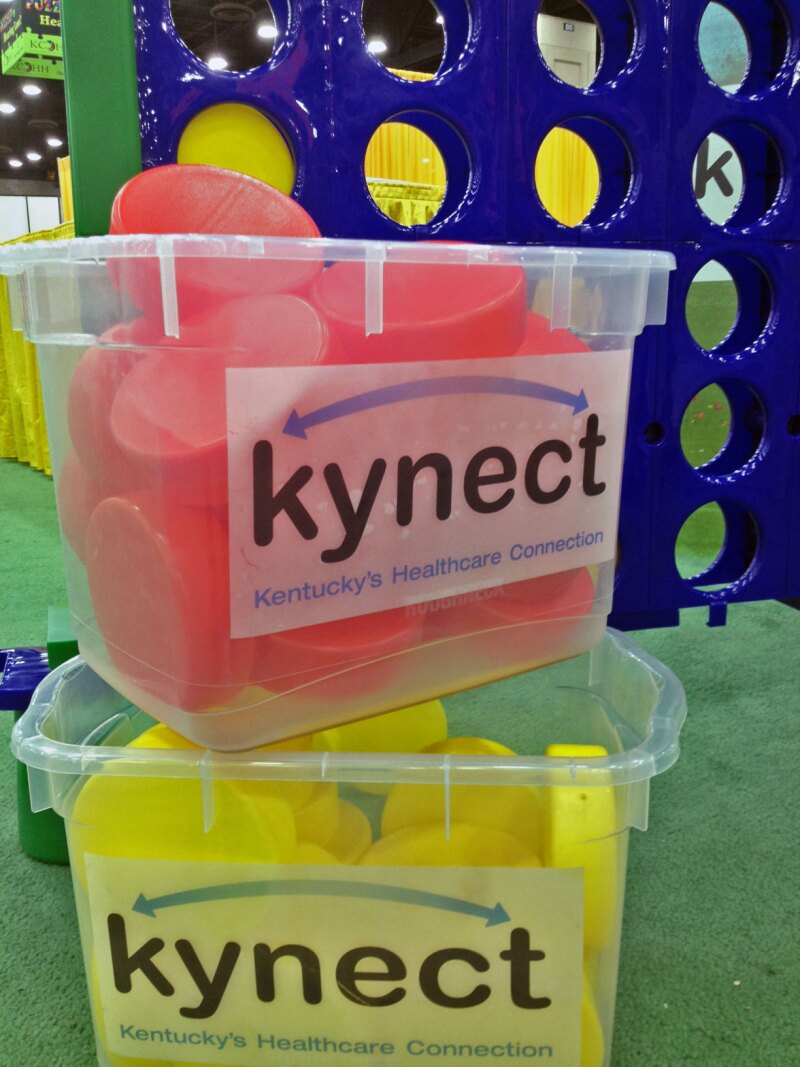 As a volunteer, it's a special opportunity to tell families and individuals struggling with health care costs that help is on the way. In Daviess and Ohio counties alone, nearly 16,000 residents are uninsured. Americans are hearing a lot of talk about the health care law and they want clear answers they can trust. In Kentucky and across all state offices, AARP is reaching out and helping consumers learn more about the law's benefits, protections and new coverage options - and get connected.

Shopping for health insurance used to be a pain, but it's becoming simpler. Beginning October 1, all Kentuckians will be able to begin applying, comparing and enrolling for affordable health coverage in kynect – the state's new health insurance marketplace.

AARP has a new tool to help you navigate the new law– HealthLawAnswers.org.  It's available now for anyone looking for straight answers on changes in the health law. It is a quick and easy way to get customized information based on where you live, gender, your family size, income and insurance status. Answering seven simple questions generates a report about what benefits may be available to you and your family and where to find more information. The tool is also available in Spanish – MiLeyDeSalud.org.

Charlotte Whittaker is a long-time AARP volunteer and AARP Kentucky Executive Council Member. She is the former Director of the Ohio County Senior Center in Hartford, Kentucky.